It is impossible to speak about Fårö without talking about Ingmar Bergman, the man who chose this island in the Baltic Sea as his home and made it known to the world.
Here, you will probably not meet the Swedish author and director, but with luck you will find the inspiration that helped him make some of the most important films of the 20th century.
Located by farming fields and a natural reserve, this house offers a great atmosphere for someone who enjoys calmness and contact with nature. It is the perfect setting for walks or runs in the surrounding area where you could run into one of the 500 people who live on the island throughout the year. Unless it's Summer, when the vibe changes completely and Fårö is taken over by over 100.000 tourists who visit the island for its peculiar rock formations and sandy beaches.
With a car or bicycle you can go on an adventure and visit the raukarna, typical geological formation from the Ice Age that shape the Western coast of the island as an army of stone giants.
During their stay on Fårö, residents will get used to living a simple life and be able to immerse themselves completely in the creative process. With the help of the host and different mentors, they will hopefully be able to find the right voice for their project and move it forward.
The Fårö residence is hosted by Helen Beltrame-Linné.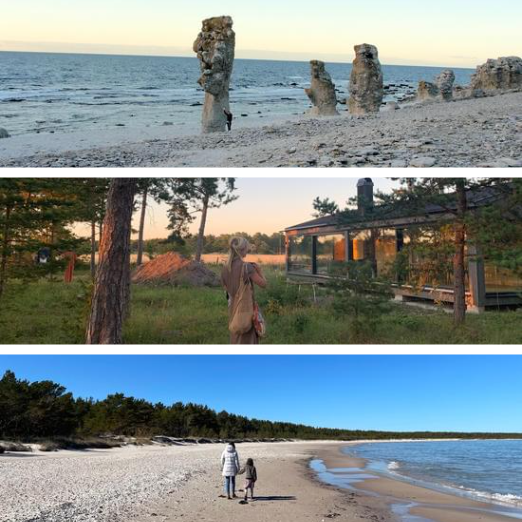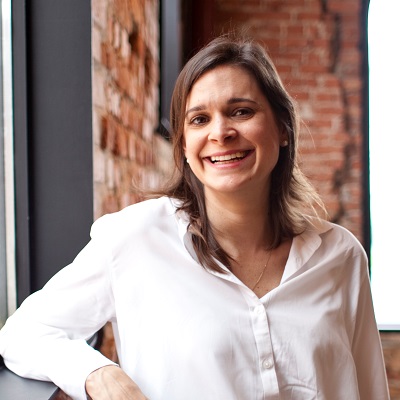 Helen Beltrame Linné
Helen Beltrame-Linné is a Brazilian screenwriter and script consultant with a wide artistic and corporate background. Helen graduated from Brazil's most prestigious Law School and worked as a corporate lawyer before attending Film Studies in Paris. Working with director José Padilha in his Rio de Janeiro-based Zazen Produções, she managed the funding and independent distribution of the Brazilian all-time box office record, Elite Squad: The Enemy Within (2010). From 2014-2018, Helen lived on Fårö as CEO of The Bergman Center Foundation and Bergman Week. Back to Brazil, she was culture editor for the country's largest newspaper, Folha de São Paulo. Presently, her focus is fictional storytelling, writing feature films and series in Brazil and Europe. After taking part in the TFL Script Lab, she has been a mentor in programs such as the Full Circle Lab and the Pop Up Film Residency. Her most recent works include the adaptation of Leonardo Padura's The Man Who Loved Dogs, the Amazon series 5X Comedy and the reworking of Michelangelo Antonioni's legendary script, Technically Sweet.