The harbour, old streets, historic mansions and townhouses all make Faaborg a pleasant city. Its many restaurants serve a wide variety of Danish and foreign dishes.
The Faaborg residence is located on the outskirts of the city and offers a green stay in a family house with a garden which makes it perfect for calming down, clearing your head and immersing in your project. At the same time, it is not that far from the city to stop you from enjoying walks among picturesque houses, on the waterfront, or exploring the exhibition in the galeries.
The Faaborg residence is hosted by Katja Adomeit.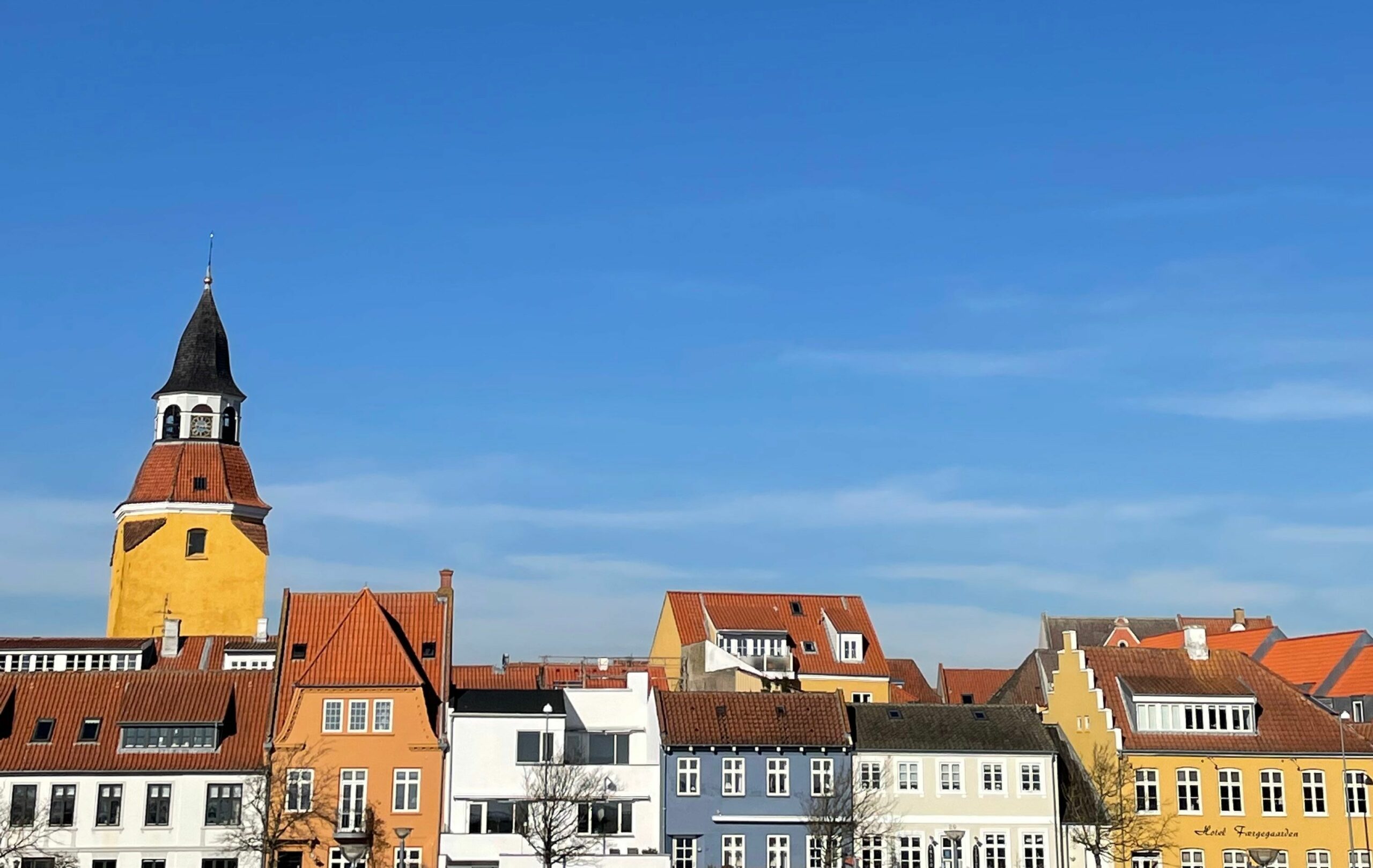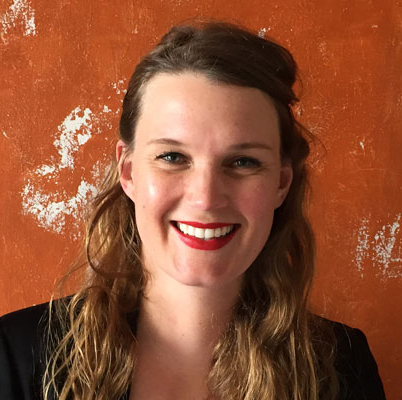 Katja Adomeit
Katja Adomeit is a German producer, based in Denmark and Germany. She loves the creative and financial side of producing and is in a constant search of new ideas that matter and different processes during development and production, that allow for new and different results.
Katja is known for Wolf and Sheep and The Orphanage (Shahrbanoo Sadat); The Weight of Elephants, Loving Pia and Resin (Daniel Borgman); Pine Ridge, Lida and Transnistra (Anna Eborn); Force Majeure and The Square (Ruben Östlund), Team Hurricane (Annika Berg).
Katja has worked in many countries including Afghanistan, Tajikistan, Germany, France, Russia, Ukraine, China and New Zealand. She established and owns Adomeit Film in Denmark and in Germany, where she produces international fiction films, focusing on arthouse projects by young filmmakers from all over the world. Katja is a member of ACE and Producer on the Move at the Cannes Film Festival in 2015.