Located in Mohandessin, on the western bank of the Nile River, which is home to many foreign embassies in Egypt, and considered to be one of the most prestigious areas in Cairo. The residents will be hosted in a duplex apartment in a quiet street, which is five minutes walking distance to Lebanon and Shehab Streets, leading streets in shops, restaurants, cafés and international franchises, operating 18 hours a day. Lebanon Street also hosts Cairo Contemporary Dance Center, the first Contemporary Dance School in Africa and the Arab world. Nearby are Agricultural Museum and Mohammed Mahmoud Khalil Museum, which houses a fine collection of Impressionist paintings, mainly collected before 1928. Moreover, it is close to the famous Cairo Jazz Club, a fixture in Cairo's exceptional nightlife. Several sporting clubs are also to found there, including Tersana, El Zamalek, and The Shooting Club. During their stay in Cairo, the residents will work with the host and the script consultant, Ayman El Amir, on developing their projects. They will also have the chance to network, discuss and exchange with the local Egyptian directors, screenwriters and filmmakers.
Art Galleries and Museums
Cinema Spaces
Cairo Residency is supported by: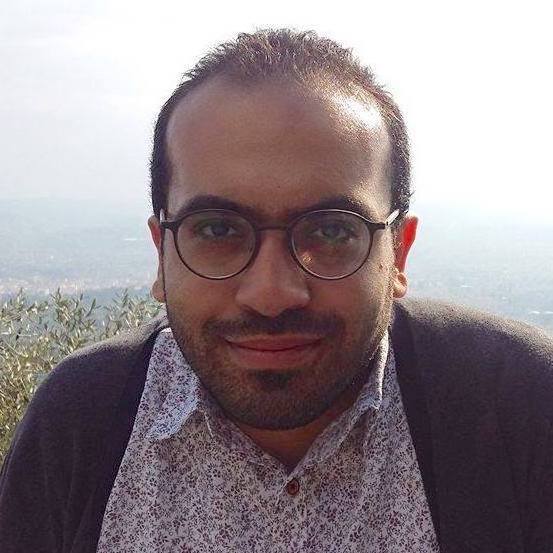 Ayman El Amir
Host & Script Consultant
Ayman El Amir is an international script consultant and film producer. He worked as a script consultant for many programs, labs and institutes including TorinoFilmLab, Doha Film Institute, The Film Prize of the Robert Bosch Stiftung, International Marrakesh Film Festival Atlas Workshop and The Royal Film Commission of Jordan. In 2016, he implemented MAHD Film Lab, a Cairo-based script development programme open to filmmakers working on Arab film projects and Arab-European co-production. As a producer, his latest work includes the short fiction, FAKH, selected for the official competition of Semaine de la Critique at Cannes Film Festival 2019 and the feature documentary HAPPILE EVER AFTER, premiered at IDFA 2016.