Batroun is a captivating coastal town located in northern Lebanon, renowned for its breathtaking scenery, stunning beaches, and fascinating history. This makes it an idyllic destination for artists and filmmakers seeking inspiration and a tranquil setting to unleash their creativity.
Despite the turmoil of wars and the current economic crisis in Lebanon, Batroun has managed to maintain its peaceful and welcoming ambiance, becoming a safe haven for both locals and tourists. It is the perfect place to escape the hustle and bustle of the city and recharge in a calming and inspiring environment.
Myriam Sassine has partnered up with filmmakers Nicolas Khabbaz and Manon Nammour and selected the recently inaugurated Fouha Hotel as the venue for the Pop Up Film Residency. Nested in the old souk, this charming and comfortable setting will provide a motivating environment for participants to develop their film projects with the guidance of experienced scriptwriting tutor Antoine Waked.
The residency will offer participants the opportunity to exchange ideas, receive feedback, and work on their film projects, all while exploring the enchanting surroundings of Batroun. The town's rich history, ancient ruins, and vibrant culture provide ample inspiration for artists and filmmakers, making Batroun a unique and stimulating place to create and collaborate.
Overall, Batroun is a peaceful and inspiring destination, offering the perfect balance of tranquility and creativity for filmmakers and artists alike. With the Lebanese set Pop Up Film Residency, we aim to provide a supportive and motivational setting for emerging filmmakers to unleash their creativity and connect with fellow creatives.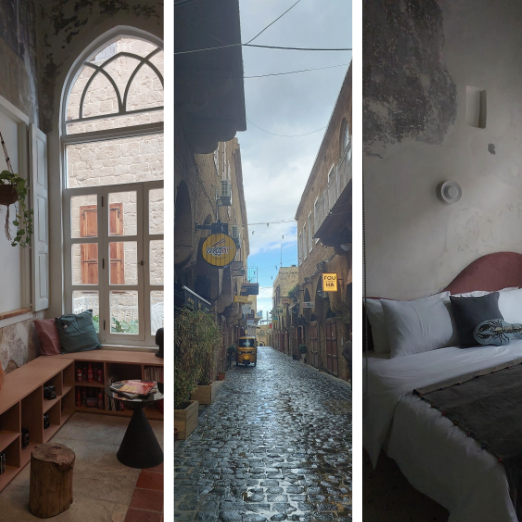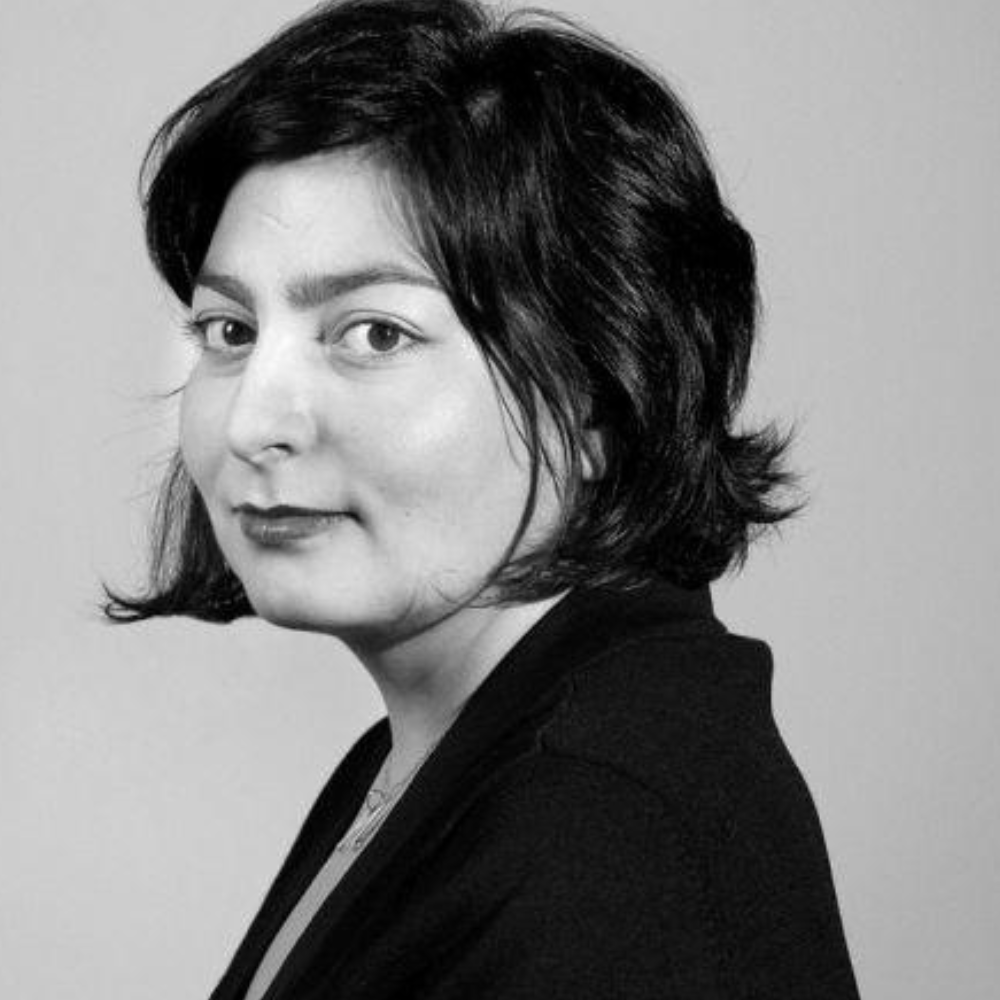 Myriam Sassine
Myriam Sassine majored in audiovisual studies at the Lebanese Academy of Fine Arts (ALBA) and started working in 2005 as a story producer on reality shows and directed No Connection (2006), which was selected for the Tribeca Film Festival 2007. Since 2010, she is working at Abbout Productions (Lebanon) on features such as The Valley by Ghassan Salhab, Tramontane by Vatche Boulghourjian and Lebanon Factory and feature documentaries such as mal by Mohamed Siam. Myriam participated in Torino Film Lab Feature Lab (2018) and EAVE Producer's Workshop (2019). Since 2016, she is the COO of Schortcut Films, dedicated to coproducing international features such Félicité by Alain Gomis and It Must be Heaven by Elia Suleiman. In 2016, she cofounded Maskoon Fantastic Film Festival, the first fantastic film festival in the Middle East and acts as the festival's director.