Asunción is a tree-carpeted city filled with hundreds of species of birds.
The capital of Paraguay stands on the eastern bank of the Paraguay River, almost at the confluence of this river with the Pilcomayo River. The Paraguay River and the Bay of Asunción in the northwest separate the city from the Occidental Region of Paraguay and from Argentina in the south part of the city.

Offering rich cultural and leisure life, Asunción is one inspiring city. The hosts, Marcelo and Sebastián, are there to create the best environment for you to rediscover and shape your project. Moreover, they will gladly guide you to the city's treasures and hidden charms.
During their stay, residents will have the opportunity to exchange with local screenwriters, story editors, producers, script consultants, etc. This way, they can meet local film professionals while being mentored by international professionals.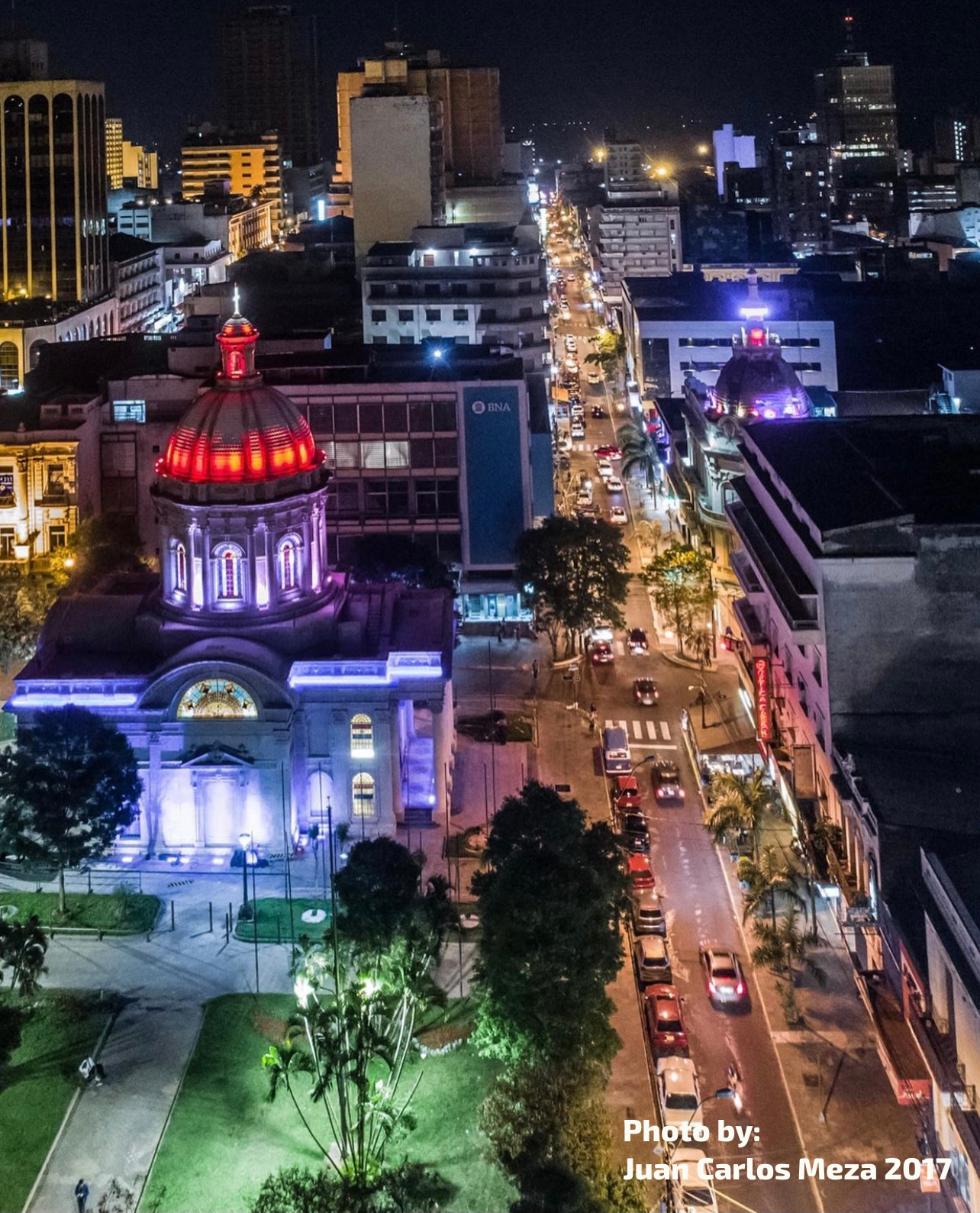 A good deal of my creative output as a producer and director was a result of traveling. Being away, sometimes far away, does something to our life perspective. Most of the time, this "something" gives way to amazing experiences and new-found sensibilities that can nurture a creative process. I'd love to help create this chance for other filmmakers by welcoming them to my hometown.
Sebastián Peña Escobar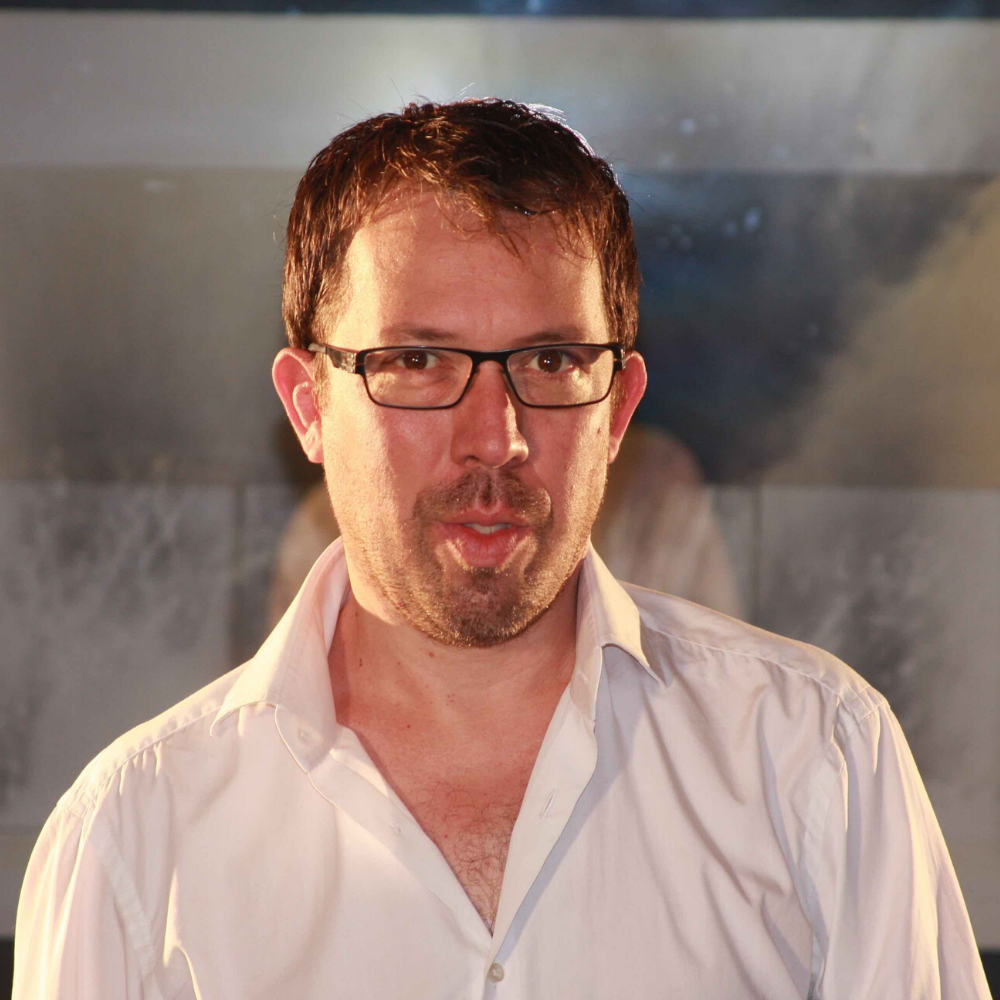 Marcelo Martinessi
Marcelo Martinessi is Paraguayan writer/director. He studied cinema at the London Film School. Participated in different programs such as Cannes Cinefondation / La Residence, Locarno Filmmakers Academy, Berlinale Talents, Torino Film Lab.
His short films that revolve around literature and memory have been shown at several festivals around the world. La Voz Perdida (The Lost Voice), won Best Short Film at Venice Film Festival in 2016. His first feature film, Las Herederas (The Heiresses) won two Silver Bears and the Fipresci prize at the 2018 Berlinale Competition. The film received top awards in dozens of festivals and was released in more than 30 countries.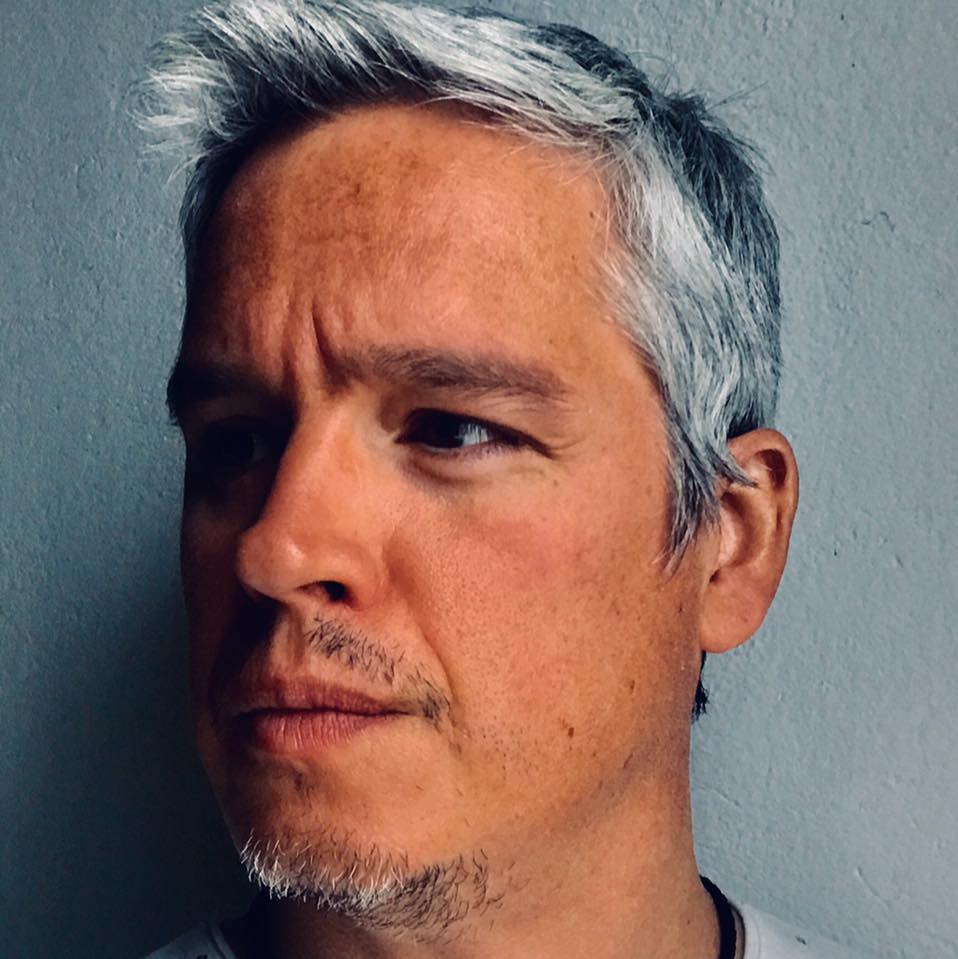 Sebastián Peña Escobar
Sebastián Peña Escobar was born in Asunción, 1973. He studied economics and business in Paraguay, the United States, and Italy.
Since 2002, he has developed and produced magazines, books and audiovisual content. Has published essays on cultural theory and history, as well as prose, poetry and newspaper articles. Sebastian produced two fiction films (Guaraní, 2015; Las Herederas, 2018) and a documentary (Chicas Nuevas 24 Horas, 2015). Currently working on his first documentary as director (Los Últimos), and producing a new feature film (¿Quién mató a Narciso? by Marcelo Martinessi).
The Pop Up Film Residency – Asunción is supported by: