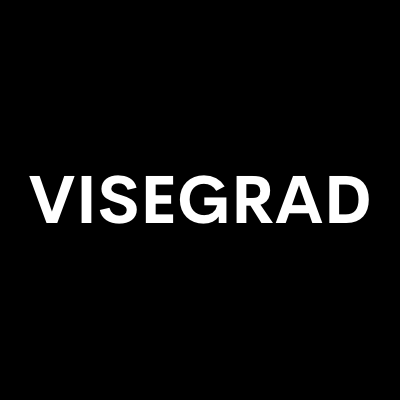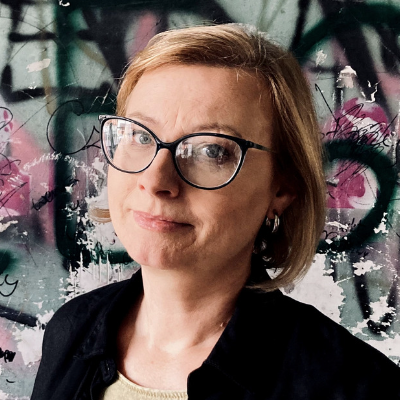 Katarzyna Trzaska
Poland
Bio:
Katarzyna Trzaska is a director, scriptwriter and producer of documentary films
in ZYGIZAGA FILMS. She is an author of documentaries shown around the world:
Village of Swimming Cows, Maximum Pleasure, 10 Years to Nashville; presented
among others at New Horizons IFF, Krakow Film Festival, Visions du Réel in
Switzerland, and others.
She tries to combine documental observation with a lot of humour and warm
approach to her characters. She puts a lot of emphasis on visual side of her films.
She is a co-founder of Polish Female Filmmakers Association. She is based in
Warsaw.
Project:
Against the Grain
is a light comedy on growing up and choosing between idealism on one side, and conforming to the society's rules on the other. The film tells a story of two women who on reaching thirty, still live like 20-year-olds, with no commitments and obligations. One day they decide to change the world for the better through some radical actions and personal vendettas, which leads to very different conclusions for each of them.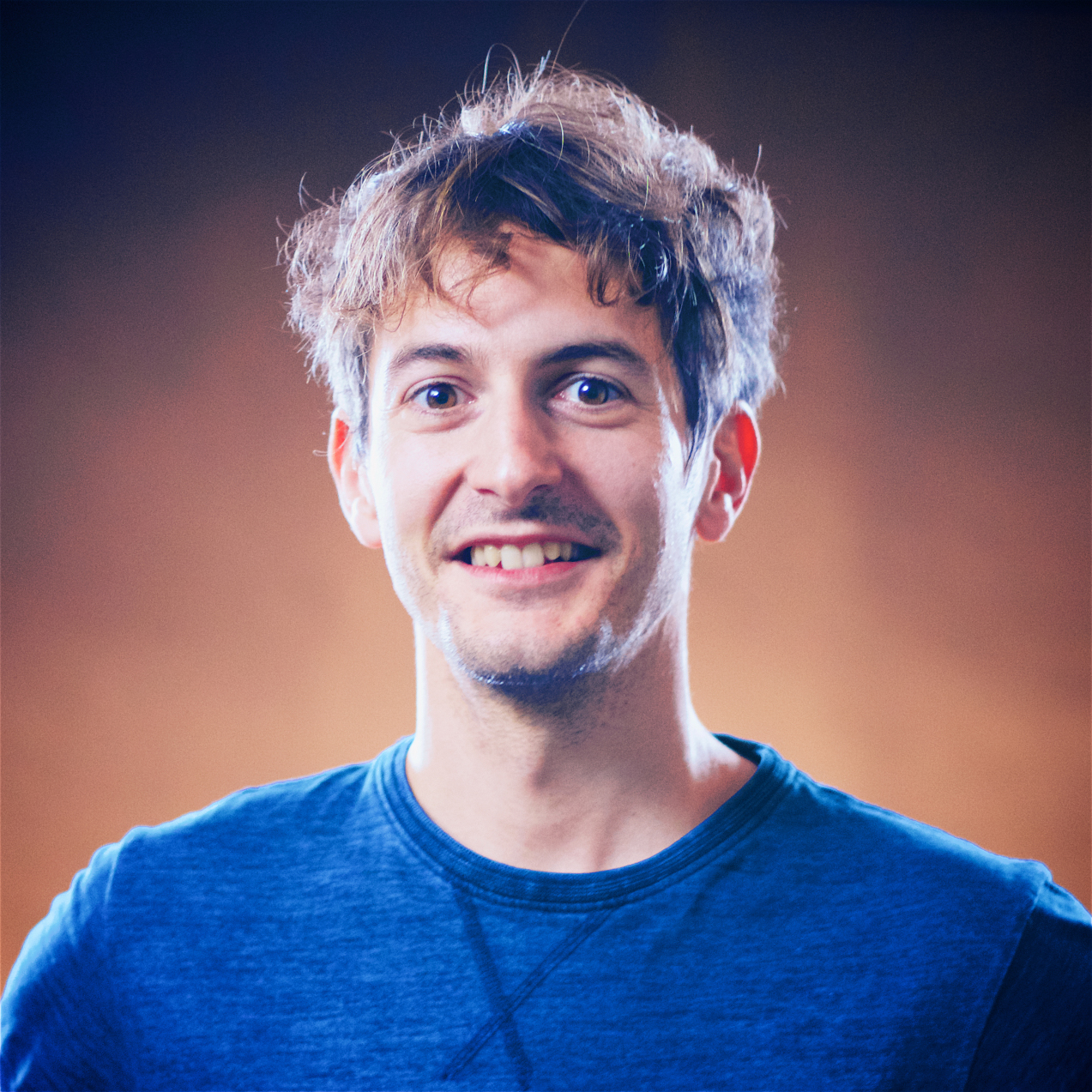 Daniel Rihak
Slovakia
Bio:
Daniel Rihák studied photography and cinematography at ESTC in Lisbon and graduated in film directing at VŠMU Bratislava. His graduate short film, a thriller "Výlet" (The Trip) traveled the world at various festivals and was shortlisted for BAFTA Student Film Awards.
Project:
My World Upside Down is a comedy about an altar boy from a small conservative village in Slovakia. Miško (12) needs to solve a complicated problem. He wants to be just like his brother Lukáš (17) – big, strong and reasonable. Yet he's still small, naive and secretly in love with his brother's girlfriend Linda (16). While trying to impress her, a misunderstanding happens and the whole village starts to think Miško is gay. He tries in vain to get rid of the accusation, nobody wants to play with him or talk to him. The only one left is Jesus. Will they be able to overcome the prejudices together?
Anna Korom
Hungary
Bio:
Anna Korom is a Budapest-born film director who completed her Bachelor's degree at the University of Theatre and Film Arts. She continued her studies at the Freeszfe Society after the university was stripped of its independence. Anna has directed commercials, music videos, and films that have been showcased at various festivals. She is currently working on the post-production of her short films "NIKÓ" and "DIAMOND BEAUTY" while developing the feature film "LADY SUNSHINE" with András Soós and Anna Szijártó. In addition to her film work, Anna has also contributed to various theatrical productions, including Kornél Mundruczó's "EVOLUTION".
Project:
Mária (55), a reclusive beautician, spends all her money on plastic surgeries. She lives and works in a run-down district of
Budapest. One day as she appears on a Talent TV show, she reunites with the love of her youth, Kálmán (60). However, he doesn't recognise her. Desperate to avoid exposure, she undergoes more and more surgeries, that only bring her closer to being revealed.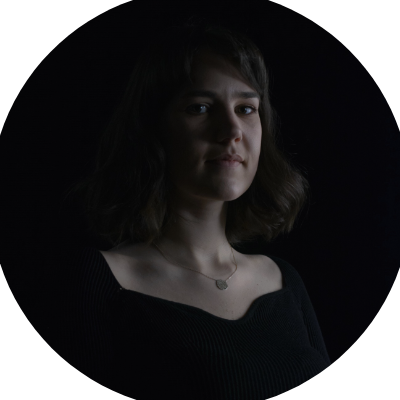 Terézia Halamová
Czech Republic/Slovakia
Bio:
Terézia Halamová is a Slovak director currently finishing her MA at FAMU in Prague. Her short film Sing for us (2020) premiered at Kaohsiung Film Festival in Taiwan and was screened at many international film festivals including Vilnius IFF. It won the New Europe Talent Award and The Best Cinematography at the Zubroffka Festival and the Jury Award at the International Kinoproba Festival, among others. She also collaborated with foreign musicians, and her music video Move Honey won the Jury Prize at the Polish Papaya Young Directors Competition and was featured at the Berlin Music Video awards. With her feature film in development – The Hour Between Dog and Wolf, she was selected as a KVIFF Talent 2022 and presented the project at Karlovy Vary IFF. All of her films are connected by the themes of loneliness, growing up, and exploring intimacy. She repeatedly likes to work with non-actors and is interested in the plasticity of interpersonal relationships.
Project:
The Hour Between Dog and Wolf details the wild journey of Rudo (25) and four other male strippers on their annual tour through the Czech Republic via Poland and Slovakia. Busy nightly performances are interrupted by the everyday reality of small towns. Wild parties, Christian kitsch, and bottomless drug abuse. Why can't a man be happy from the moment he wakes up until he falls asleep?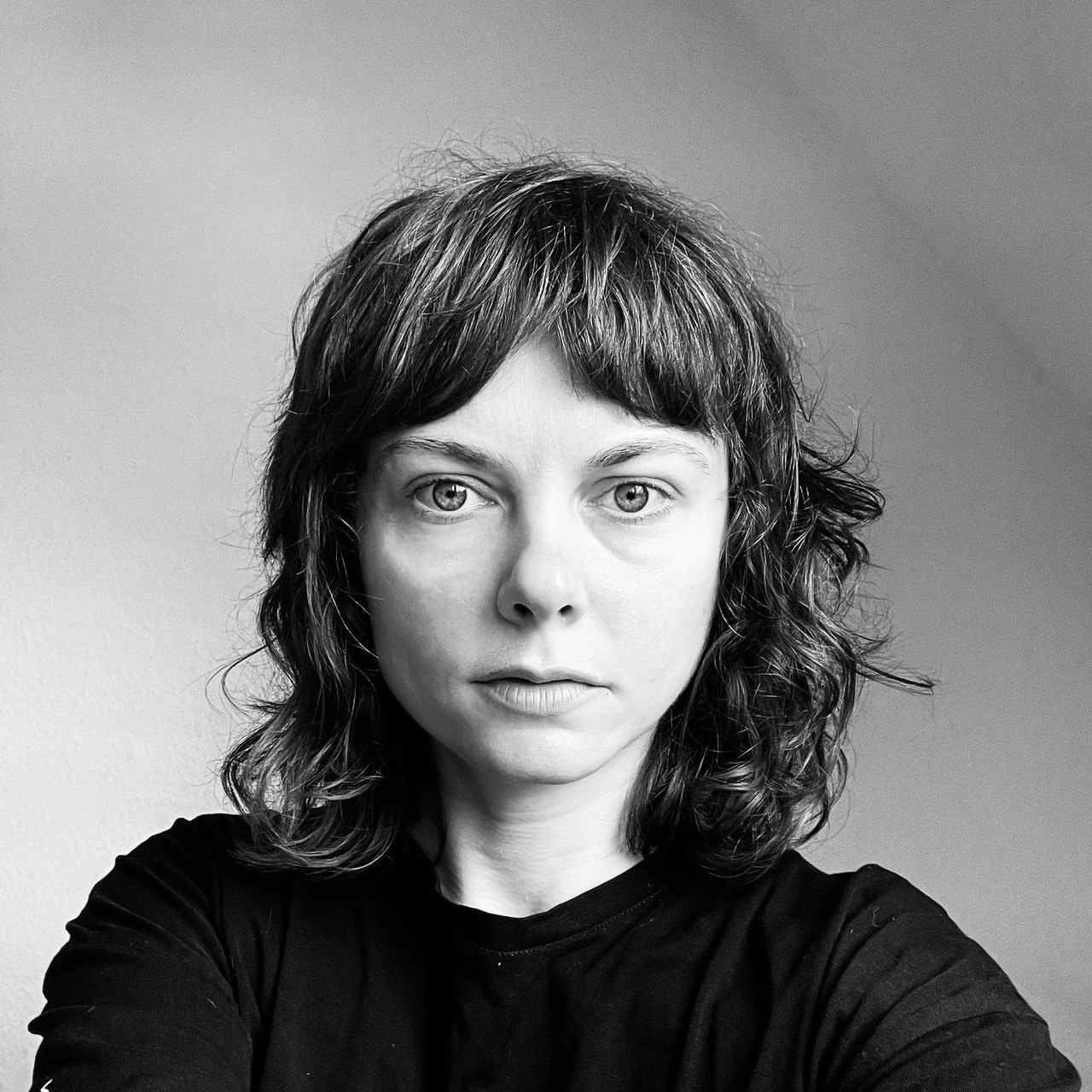 Alina Matochkina
Ukraine
Bio:
Director, scriptwriter, editor. She was born in 1988 in Starobilsk, Eastern Ukraine. In 2006 moved to Kyiv. The first specialty is "Finance".
2017-2019 studied at the Kyiv University of Theater, Cinema, and Television. Karpenko-Kary, specialty "Director of a documentary film". Worked in video production for the last 9 years, making advertisements, music videos, social videos, and documentaries.
In 2018, she won the main prize for the best social advertising at the Molodiya Festival.
In 2022 finished her first full-length, self-produced documentary "ADA".
Now she is based in Berlin.
Project:
Kyiv, 2016, Lidia (25) moved to the capital seven years ago from a provincial town in eastern Ukraine, where her parents still live. She has a highly complex relationship with her mother (44),
they do not accept each other's lifestyle, communicate in different languages, and see each other only on New Year's Eve. This relationship negatively affects Lidia's self-acceptance and self-actualization.
She uses her knowledge from psychology podcasts to improve the situation with her mother but only brings the problem to a dead end.
From a new acquaintance, Lidia learns that the key to changing the situation lies not in altering her relationship with her mother, but in changing her own attitude towards her. However, this fundamentally changes the situation and now Lidia must reboot her own system.
All POP UP FILM RESIDENCY VISEGRAD Editions
No Results Found
The page you requested could not be found. Try refining your search, or use the navigation above to locate the post.