 Through its Next Step programme, La Semaine de la Critique guides the short-film directors who were selected for the competition towards their first feature film. Next Step – a 5-day workshop held in France in December – was created in collaboration with the TorinoFilmLab. During the workshop, the filmmakers have the opportunity to discuss their projects with international experts and tutors so that they may be advised on their scripts, to understand the reality of the industry and define the right development strategy. Furthermore, a half-day session is dedicated to film music to encourage the participants to both better understand the work that goes into music composition for films and start thinking about the music for their feature film projects. In partnership with the Moulin d'Andé-Céci, Next Step is supported by the CNC, the SACEM and the SACD.  
Bratislava Pop Up Film Residency: January 2020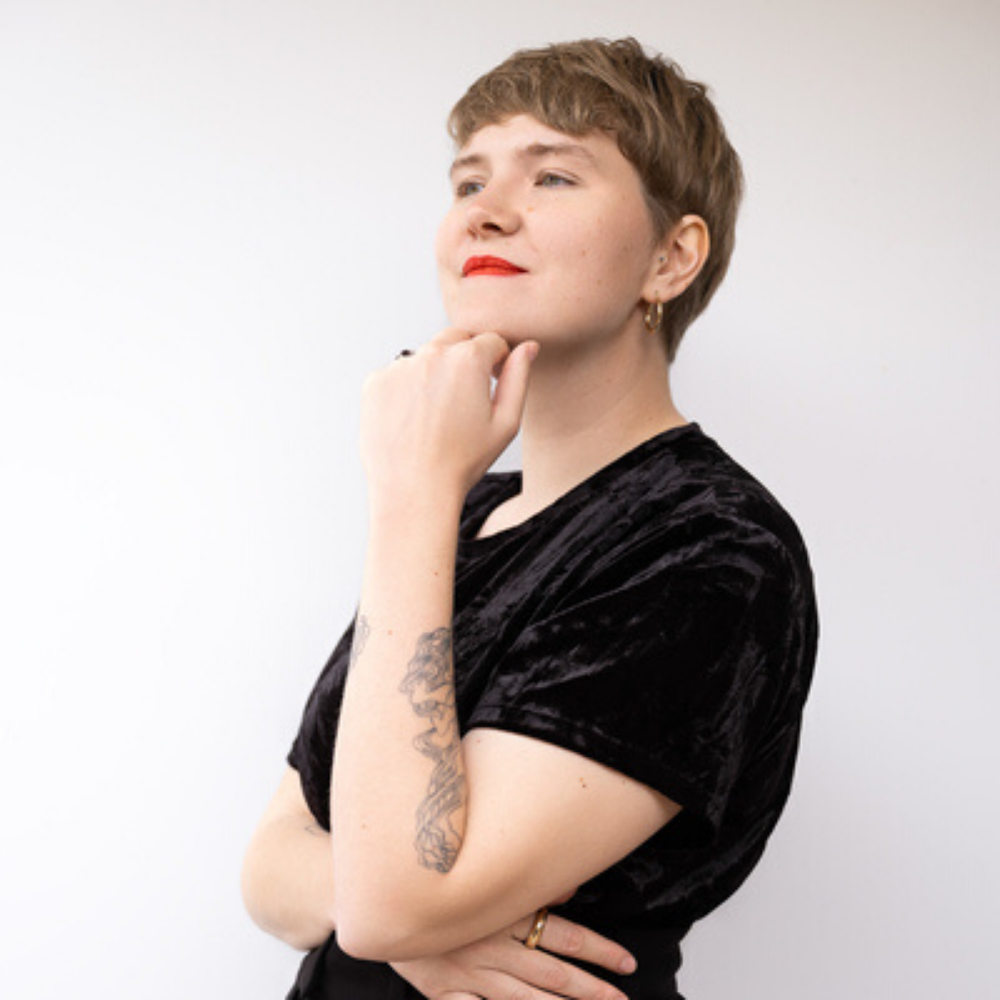 Sphinx
Eden, a young PhD student in philosophy is introduced to nightlife by Paul, his professor. When the in-house DJ of a popular nightclub dies from an overdose, Eden takes over. Surrounded by music, drugs and sex, Eden observes but does not take part. However, he finds his place, and new politicized friendships in this alternative, queer environment. One night, he meets Nidhal, a Tunisian drag performer with whom he falls madly in love. Between Tunis, Barcelona and Paris, Eden lives his nights to the beat of Nidhal's elusive aura.
In the words of the poet, "Love is to be reinvented". That is the path followed by Camille's films and the youth she portrays, a celebration of anything that goes beyond normality. Both a political statement and an alternative sentimental education, her project aims at breaking all sexual, social and ethnic boundaries.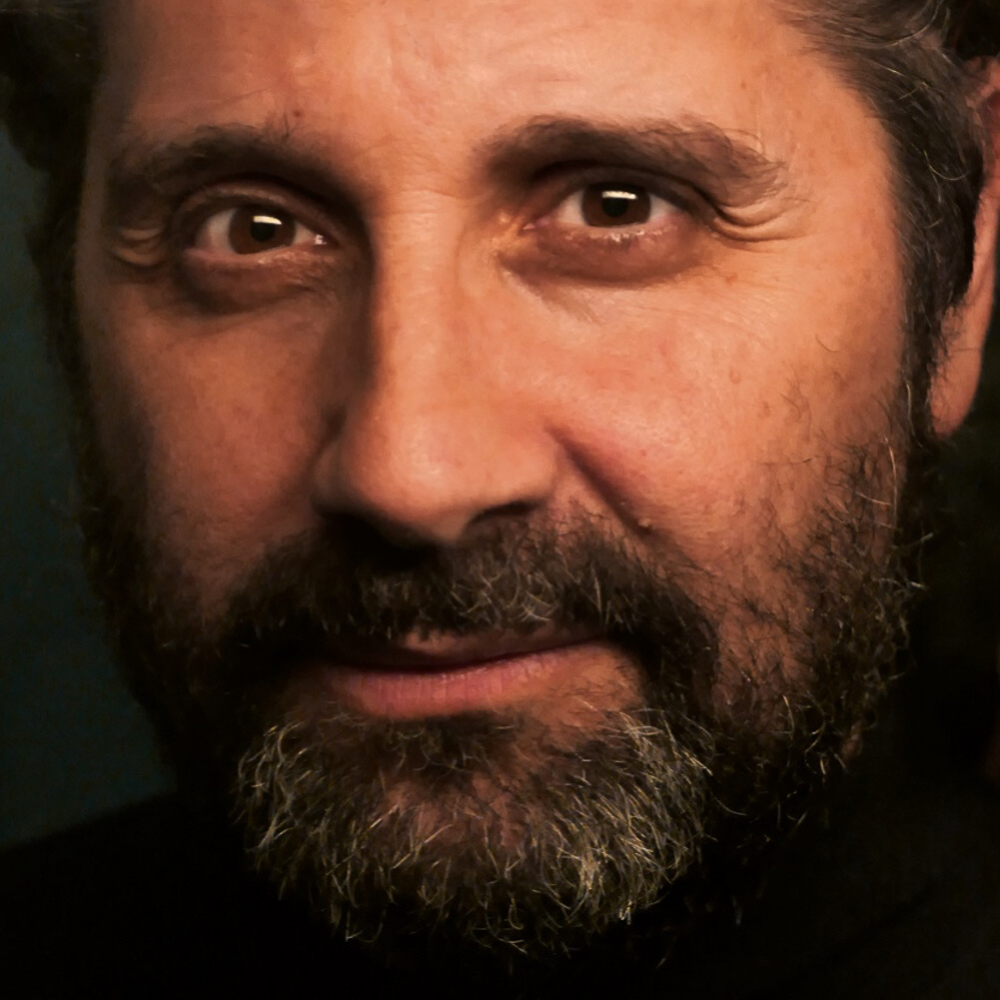 Thanos Anastopoulos
Thanos Anastopoulos is scriptwriter, director and film producer.  In 2004 his first feature film "Atlas – All the weight of the world" premiered at the Rotterdam Film Festival. His second feature film "Correction" premiered at the Berlin Film Festival (Forum) and his third feature film "The Daughter" premiered at the Berlin Film Festival (Forum). In 2016 his latest film "L'ultima spiaggia" (co-directed with Davide Del Degan) made its world premiere in the official selection of Cannes Film Festival.
No Results Found
The page you requested could not be found. Try refining your search, or use the navigation above to locate the post.