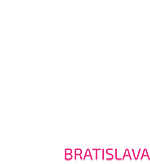 Focusing on filmmakers with an already established body of work, who usually cannot benefit from new talents supporting schemes, Pop Up Film Residency on Demand brings to Bratislava another director – Kuba Czekaj with his third feature project I AM BLUE.
Residency: October/November 2019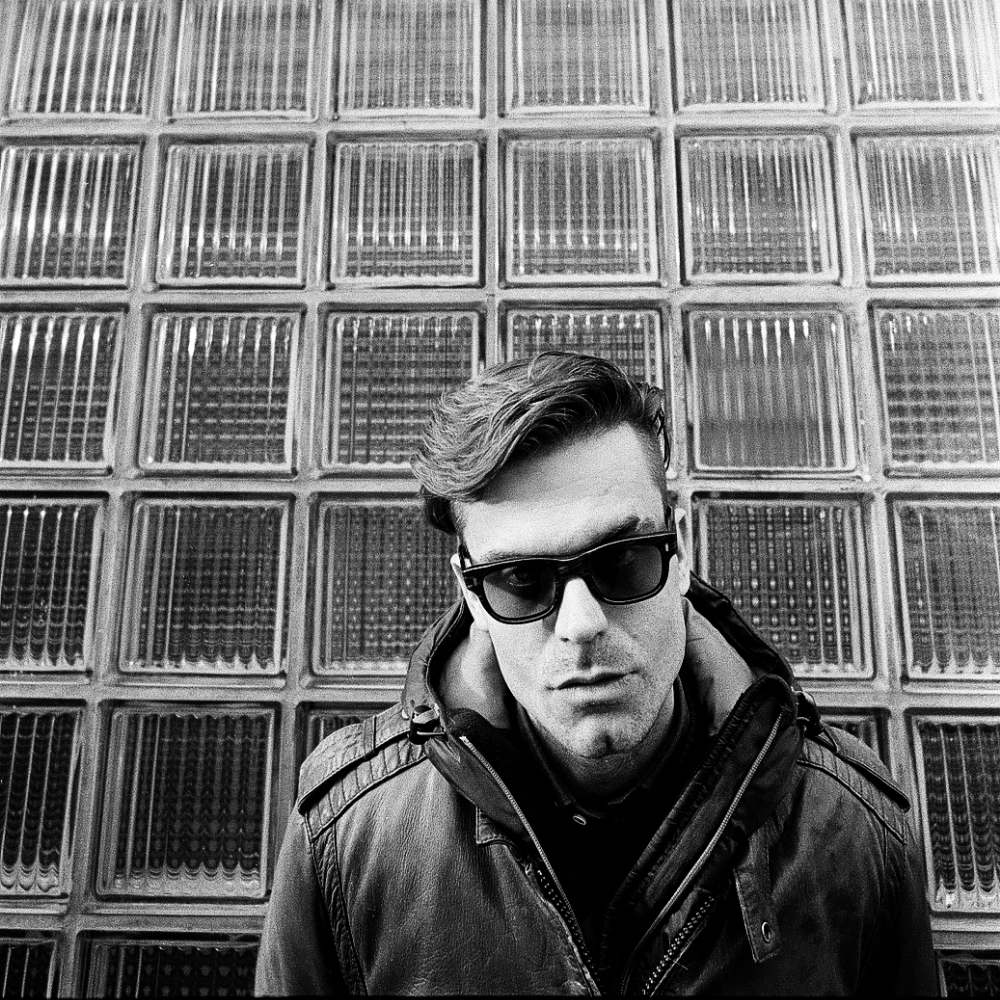 KUBA CZEKAJ
Director
Kuba graduated in directing from the University of Silesia's Krzysztof Kieślowski Faculty of Radio and Television in 2010 and went on to write and direct the award-winning short films DON'T BE AFRAID OF THE DARK ROOM and TWIST&BLOOD.
His screenplay for his debut full-length feature, BABY BUMP, was one of the three winners of the 2014-2015 edition of the Biennale College – Cinema programme. The film itself received a Special Mention in the Queer Lion competition at the 72nd International Film Festival in Venice (2015) and won Kuba the Artistic Vision Award at the 2016 Outfest Los Angeles LGBT Film Festival.
His next full-length feature, THE ERLPRINCE, won the Young Jury Award at the 2016 Gdynia Film Festival. It received its American premiere at the 2017 Slamdance Festival and its first European screening at the Berlin International Film Festival the same year.
The 2017 Berlinale also saw Kuba win the Baumi Script Development Award, which commemorates producer Karl 'Baumi' Baumgartner, for the screenplay for his next film, SORRY, POLAND. Then, at the 2017 Cannes International Film Festival, SORRY, POLAND won the Krzysztof Kieślowski ScripTeast Award for the Best Script from Central and Eastern Europe.
Kuba has received numerous other awards and special mentions at Polish and international film events.
(about project)
I AM BLUE
X MEETS Y… When he meets Her… who turns out to be an E.T. … they fall in love, come together and the first humanoid child is born. It won't be long before the lovers are celebrating Blue Valentine, but their Revolutionary Road is disrupted by a secret, interplanetary sex mission and their discovery of the Shape of Water will be in vain.
Blue is a blue-eyed resident of a Polish village. Bluetooth is a dreamlike extraterraestial being with indigo skin. Their destinies intertwine over decades. When they finally manage to come together, human and extraterrestrial beings alike become a threat to them. Motherhood wreaks a change in Bluetooth and doubts assail Blue as he begins to wonder whether their infant son, Blue- Ray, isn't just one piece of an interplanetary jigsaw puzzle…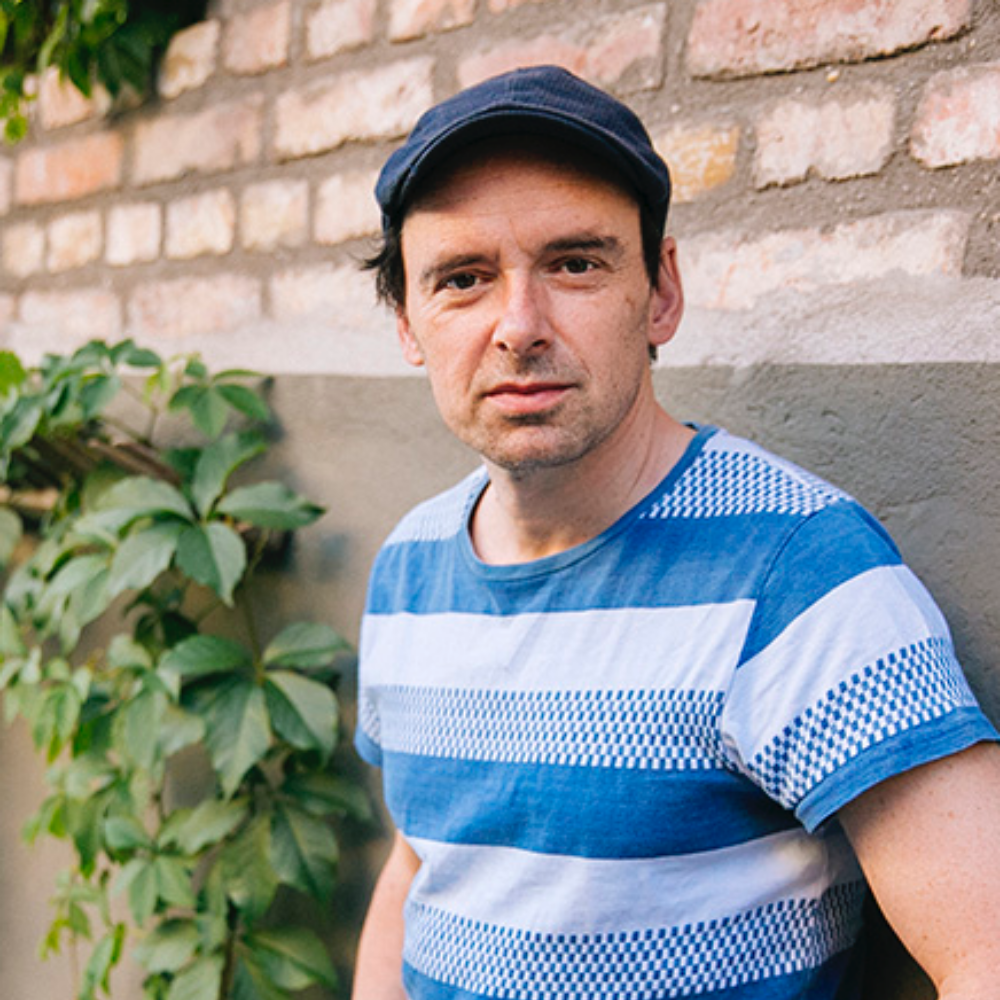 Tamás Beregi
Tamas Beregi is a writer, movie script writer and script doctor. He lives in Budapest, where he graduated in Art History and Film Studies. He completed his PhD thesis in England, and later lived for a short time in Japan and in Iceland. He published five novels, one of which, My Only Ones became a national bestseller in 2003. His latest novel, Noctambulo was chosen amongst the best ten books of the year 2016 in his country.
He also worked as a scriptwriter on various movies and short films, including My One and Onlies (2006, dir. Gyula Nemes), History of Aviation (2009, dir. Bálint Kenyeres), Zero (2016, dir. Gyula Nemes), Hier (2018, dir. Bálint Kenyeres). From 2011 to 2019 he worked at the Hungarian National Film Found as a script advisor, where he helped to develop movies like Son of Saul and Sunset.  He is regularly contributing to various Hungarian film magazines, and is also an expert on the history and culture of video games, which he teaches at various universities. He is an active environmentalist and a fanatic mushroom collector.