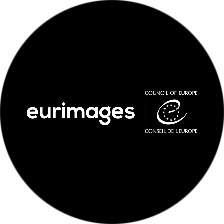 In Pop Up Film Residency we aim to directly address the issue of gender equality & under-representation of women in cinema, particularly by supporting female-driven projects and modern portrayal of gender diversity.
With the Eurimages Fund`s financial support, Pop Up Film Residency holds a special residency for women filmmakers developing their third or later feature film project. The 2nd edition welcomes Ivana Mladenovic and her project Sorella di Clausura.
Pop Up Film Residency: November 2022, Bratislava Residence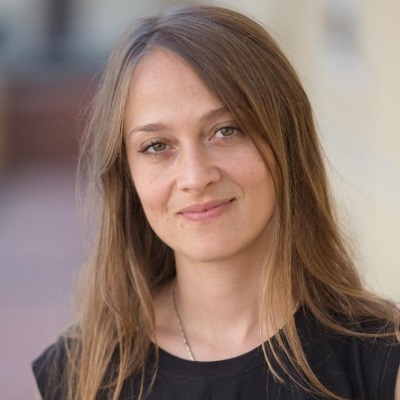 Ivana Mladenovic
Director, Writer
Sorella di Clausura
Liliana fell in love with a famous musician in '92, after seeing him on TV. He becomes her God and she must meet him. If you strongly wish for something, the whole Universe will work in your favor, right? Her dream materializes with the help of an eccentric starlet, Vera, but the path of these two women has a predetermined meaning.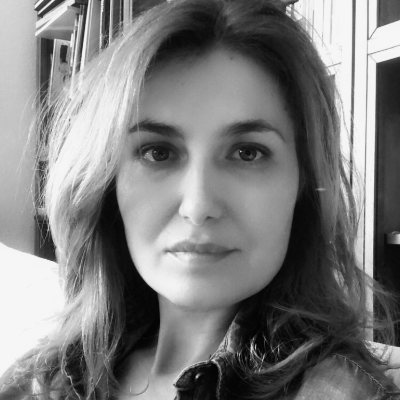 Éva Zabezsinszkij
Éva Zabezsinszkij is a Hungarian scriptwriter, script consultant, story editor and casting director. She graduated from ELTE University Faculty of Arts and at SZFE Hungarian Academy of Film. She participated in several theatre projects with Árpád Schilling and Kornél Mundruczó. She worked with Laszló Nemes in Son of Saul, which won the American Academy Award USA Best Foreign Language Film prize, with Dénes Nagy in Natural Light, which won Silver Bear and with Laszló Csuja and Anna Nemes in Gentle, which debuted at the Sundance Film Festival.
In 2015 she became a member of the Hungarian National Film Fund (HN FilmInstitute) Dramaturg Committee and developed more than 50 feature and documentary projects.