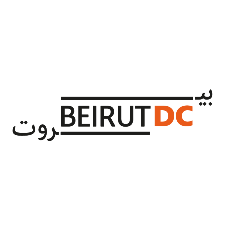 Beirut Cinema Platform
is a leading co-production platform for Arab films in development and post-production. For two weeks, the teams of filmmakers (writers, directors, producers) get consultations, introductions, and masterclasses catered to their needs in all fields from scriptwriting to production, passing by legal, directing, sound, impact distribution, funding, and packaging. These mentorships will allow the participants to be better prepared for their 3 days of meetings with around 90 film professionals.
Pop Up Film residency: tbc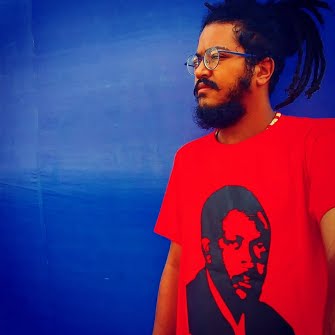 Specters of Alhoot
Three teenagers and aspiring rappers attempt to escape from military boot camp when legendary singer Mahmoud Abdelaziz invites them to perform at his concert. Based on the tragic events of the Al-Eylafoon Camp Massacre in 1998.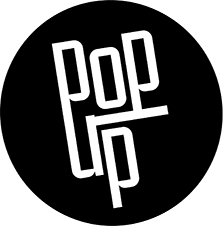 tba