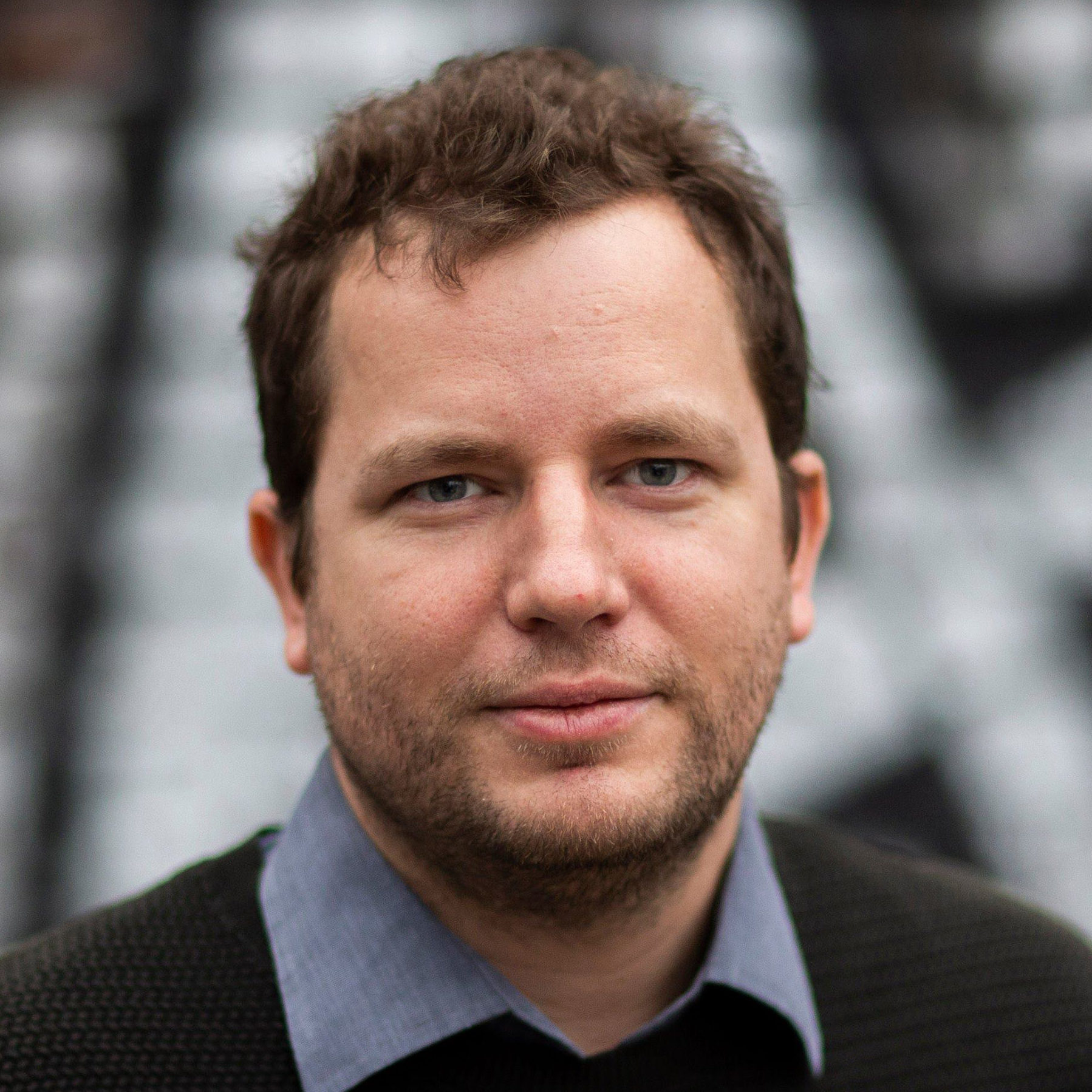 Matthieu Darras
Founder & Director
Matthieu Darras designs and leads several programs of film/talent development and consultancy that are active worldwide: the First Cut Lab, the Pop Up Film Residency, and the Full Circle Lab. Previously, he founded and directed the European Network of Young Cinema NISI MASA, wrote for the film magazine Positif, and was the artistic director of the TorinoFilmLab. Matthieu Darras worked for major film festivals in Europe: as a programmer for the Cannes Critics' Week, as a consultant for the Venice Film Festival, and as a delegate for the San Sebastian Film Festival. He also directed the Bratislava Film Festival.
Anastasia Hoppanova
Communication Manager & Pop Up Film Residency Bratislava
Anastasia Hoppanova is a writer/producer  based in Slovakia. Never an academic type in the strict sense of the word, she taught herself writing and directing through trial and error during her time living in France. Upon discovering the joy of participating in labs and programs for audiovisual creators, she transitioned to creating series and finding ways for creators from around the world to connect and exchange ideas in a productive way. Alongside that, she freelances as a development consultant and a creative producer in the CEE region.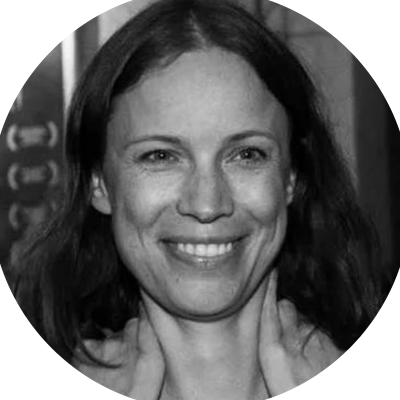 Izabela Igel
Co-Head of Special Programs: Munich Film Up! and Pop Up Film Residency Visegrad
EAVE 2015 graduate producer with a 16-year background in television and advertising production, who has worked for Poland's top companies (TVN, Endemol Neovision); she moved on to focus on film marketing (distribution & festivals). Iza's first feature with Alter Ego Pictures Floating Skyscrapers by
Tomasz Wasilewski premiered at the Tribeca IFF in New York City, later winning the top prize in the East of the West competition at the Karlovy Vary IFF. She also worked on – "Wild Roses" by director Anna Jadowska and The Man with the Magic Box by director Bodo Kox. She now runs her own company Harine Films.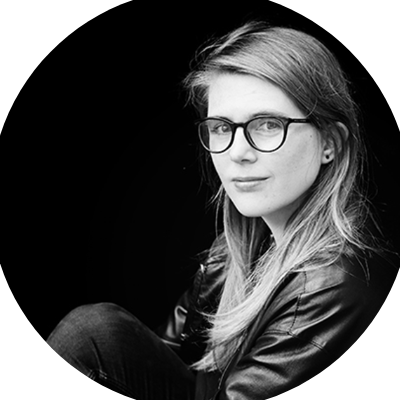 Antonia Girardi
Pop Up Film Residency Paris
Antonia Girardi is a Chilean programmer and screenwriter born in 1987. She has a master's degree in Latin-American Cultural Studies and she is part of SPEAP, the Experimental Program of Arts and Politics founded by Bruno Latour.  She has participated in collective books like El novísimo cine Chileno (Uqbar, 2011) and Film on the Faultline (Intellect Ltd, 2015). Since 2019, she is the Director of FIDOCS, Santiago International Documentary Film Festival, one of the main documentary film festivals in Latin America, where she starts programming in 2015.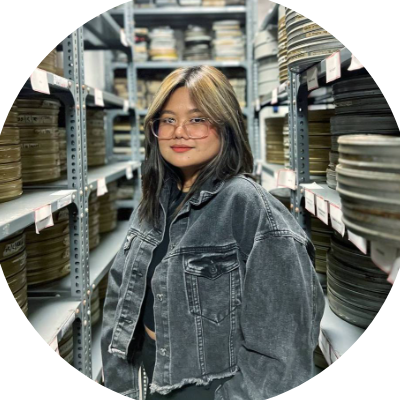 Ji Lacerna
Head of Business Development
Ji Lacerna is currently the Head of Business Development at Tatino Films in charge of the partnerships for various film and talent development programs worldwide. She previously worked as a Unit Manager at Film Development Council of the Philippines (FDCP), a national film agency responsible for film policies and programs to ensure the economic, cultural, and educational development of the Philippine film industry.  There she was responsible for film labs and partnerships programs focusing on Southeast Asian projects and talent development. She has collaborated with various festivals and markets promoting Filipino talents such as Marché Du Film, Berlinale Co-Production Market, Rotterdam Lab, and more.