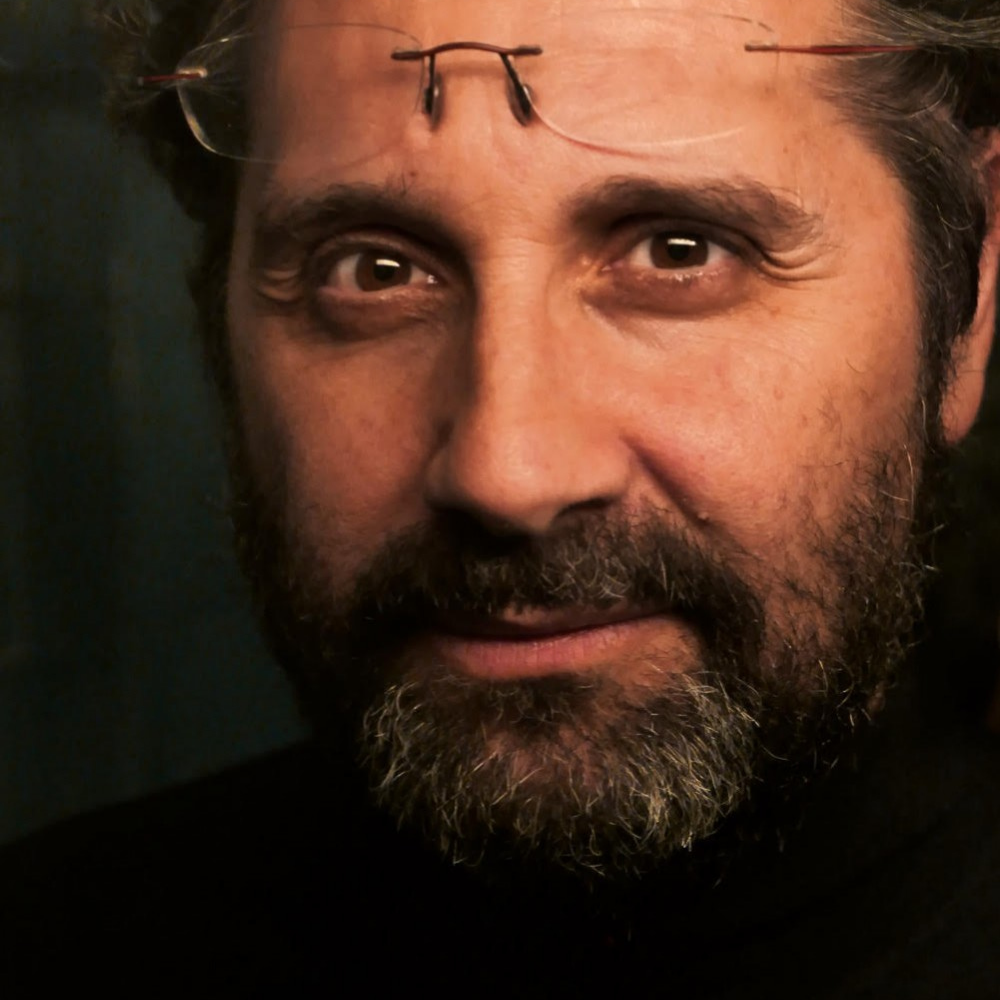 Thanos Anastopoulos
Thanos Anastopoulos is scriptwriter, director and film producer.  In 2004 his first feature film "Atlas – All the weight of the world" premiered at the Rotterdam Film Festival. His second feature film "Correction" premiered at the Berlin Film Festival (Forum) and his third feature film "The Daughter" premiered at the Berlin Film Festival (Forum). In 2016 his latest film "L'ultima spiaggia" (co-directed with Davide Del Degan) made its world premiere in the official selection of Cannes Film Festival.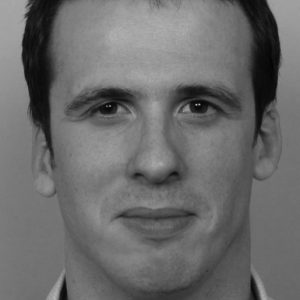 Philippe Barrière
Born in 1978 in Montargis, France, Philippe Barrière has a Masters in philosophy and formal logic at La Sorbonne University. Script consulting is way for him to combine his interest for analysis and his passion for cinema.
Over the past years, Philippe Barrière has had several relevant experiences in the field of script consulting such as head of the development for Mille et une Productions or, since 2010, as an independent script consultant.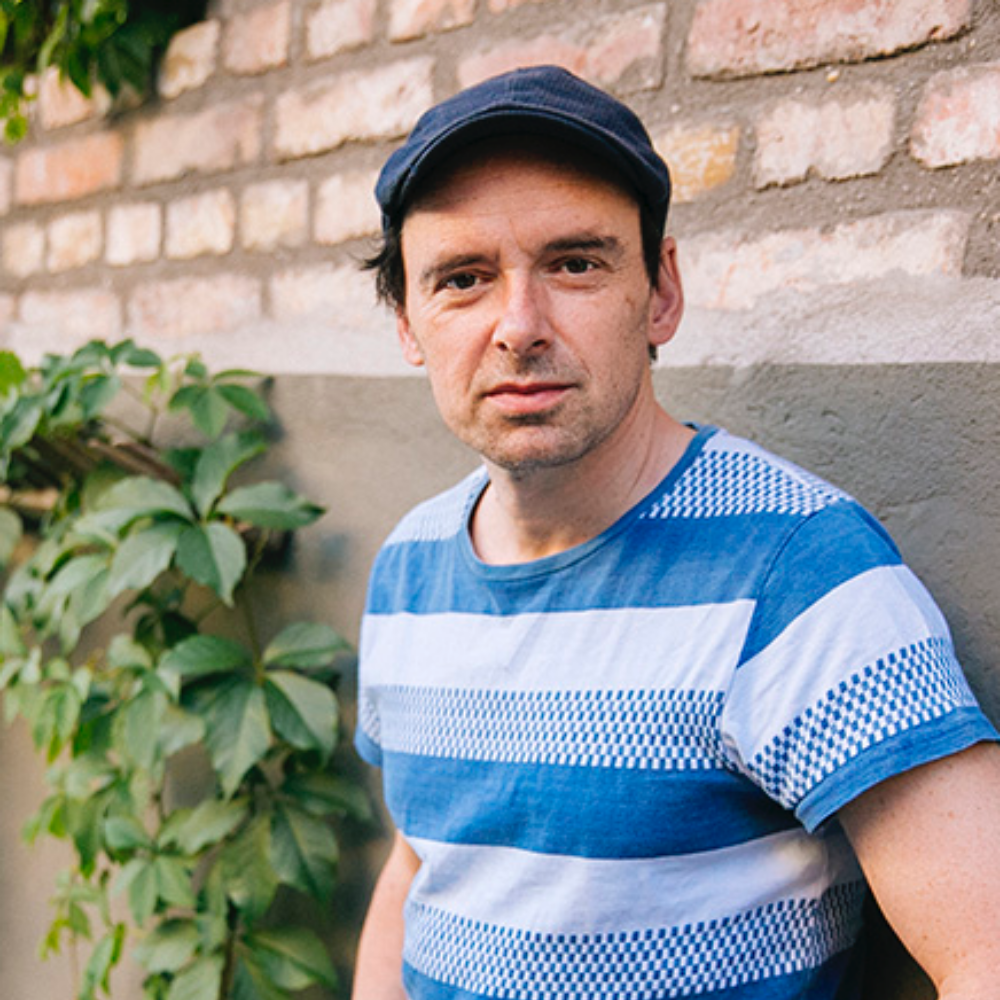 Tamás Beregi
Tamas Beregi is a writer, movie script writer and script doctor. He lives in Budapest, where he graduated in Art History and Film Studies.  He published five novels and worked as a scriptwriter on various movies and short films, including My One and Onlies (2006, dir. Gyula Nemes), Zero (2016, dir. Gyula Nemes), and Hier (2018, dir. Bálint Kenyeres).
From 2011 to 2019 he worked at the Hungarian National Film Found as a script advisor, where he helped to develop movies like Son of Saul and Sunset. He is also an expert on the history and culture of video games.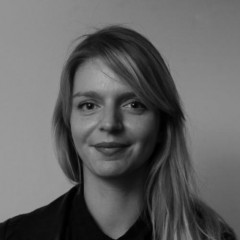 Julie Billy
Julie Billy studied film in NYC and international co-productions at La Fémis's Atelier in France and in Germany after working for Celluloid Dreams as a production assistant.
She has joined Haut et Court in 2010 and handled international co-productions such as Zero Motivation by Talya Lavie, The Kindergarden Teacher by Nadav Lapid and The Lobster by Yorgos Lanthimos as well as the production of A journey through China by Zoltan Mayer.
Nadja Dumouchel
Nadja Dumouchel is currently engaged as a script consultant and tutor for several film labs. She is fully dedicated to the international art house film scene – accompanying a story's process of gestation, its forming into worlds, words and images has become her main focus. As an independent story editor, Nadja is working with various filmmakers around the world on the development of their feature films and training international producing students on the intercultural aspects of scriptwriting (Filmakademie Ludwigsburg).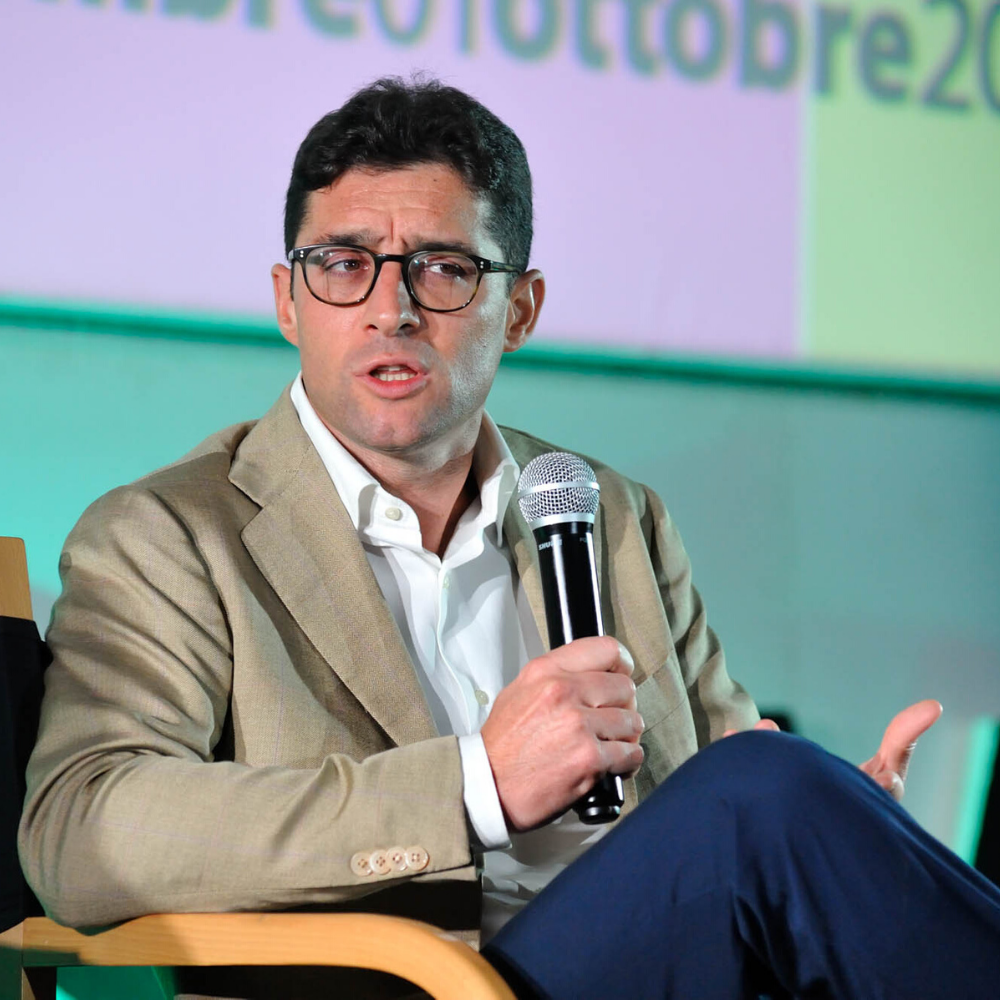 Giacomo Durzi
Giacomo Durzi has mostly been working as a scriptwriter for several production companies and for television networks. His experience includes credits as creative producer on feature films and as script consultant in many film productions. Currently he's story editor and creative producer for SKY Italy, consulting on the development of the original production of tv series. 
He has teached screenwriting at the DFFB (Deutsche Film und Fernsehakademie Berlin), IFS (International Filmschule Koln), MASPA-Università La Sapienza di Roma, and currently at Holden school of Torino, and works as tutor and script consultant for different film training programs.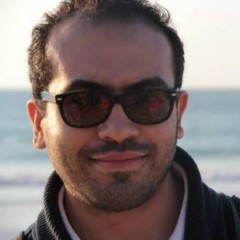 Ayman El Amir
Ayman El Amir is an Egyptian script consultant and film producer. He works as a script consultant for many programs, labs and institutes. El Amir consults privately on films and leads several international script development workshops and masterclasses. Ayman established his production Company (Felucca Films) in Egypt in 2016, which focuses on fresh and new talents and contemporary social issues. During the same year, he implemented the Mahd Film Lab, a Cairo-based script development programme open to filmmakers working on Arab film projects and Arab-European co-production.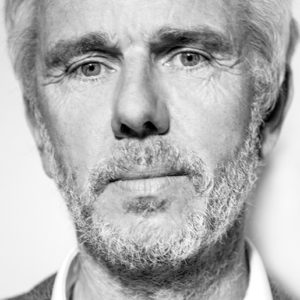 Pierre Hodgson
Pierre Hodgson was born in London in 1959. After Oxford, he came to Paris where he was coordinator on Olivier Assayas' first film and 1st AD to Raul Ruiz on TREASURE ISLAND, shot in Portugal. The next years were split between a job as a TV producer in London and screenwriting for Joao Canijo in Lisbon. Two of these films went to Un Certain Regard. He continues to combine making documentaries with screenwriting.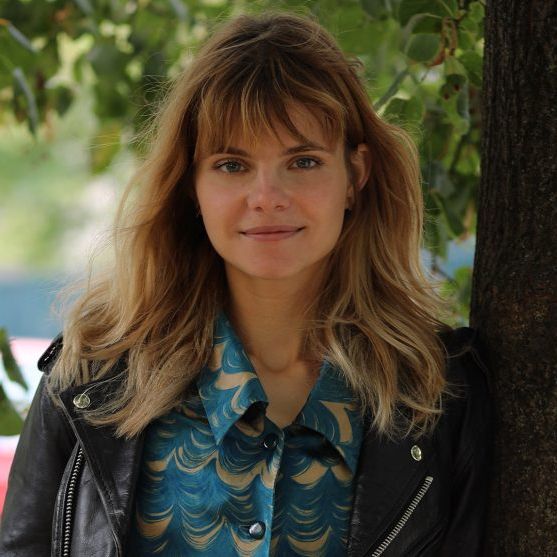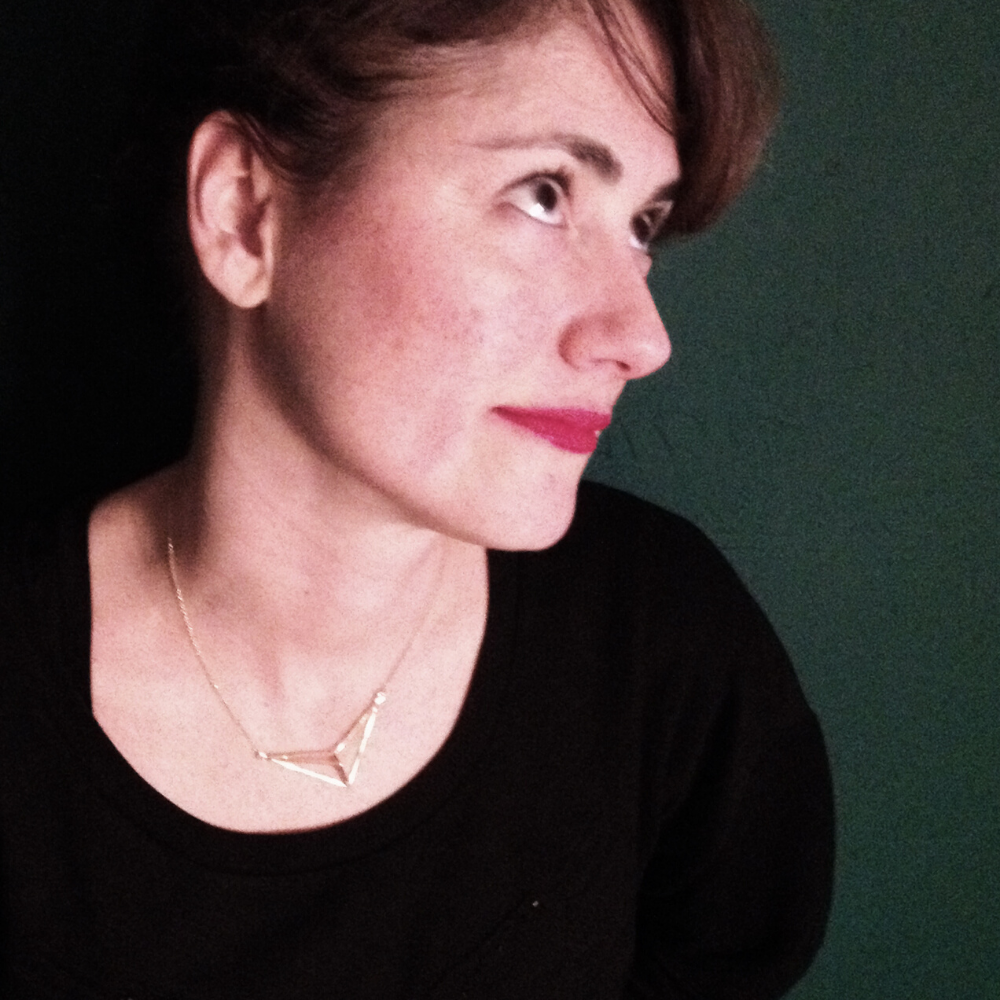 Katerina Kaklamani
Katerina is a scriptwriter and script consultant for film and TV. After completing her studies in Psychology at the Athens University and Film at the Tisch School of the Arts, NYU in 2002, she joined the programming team of the Thessaloniki Film Festival. She later moved on to work as commissioning editor for Greek broadcasters, as freelance script consultant on feature films and series, and as an expert for various European film and TV funding schemes.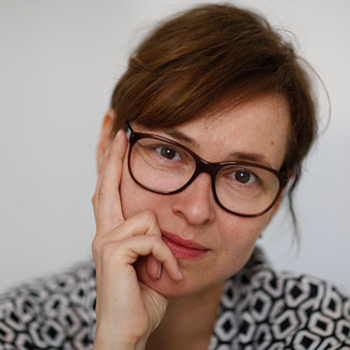 Britta Krause
Britta Krause is a script editor and director. She has been working as a tutor with emerging screenwriters for Kultburo Moscow, Film University Babelsberg Konrad Wolf, Nipkow Programm, Berlin, and Nisi Masa's European Short Pitch workshops. She was a script editor trainee at TorinoFilmLab's Script&Pitch workshop in 2012 before joining the laboratory again in 2018 as trainer for FeatureLab. Britta is currently teaching Script Development Strategies at Filmakademie Ludwigsburg to students of the International Producing program as well as working one on one with writers and directors from all over Europe.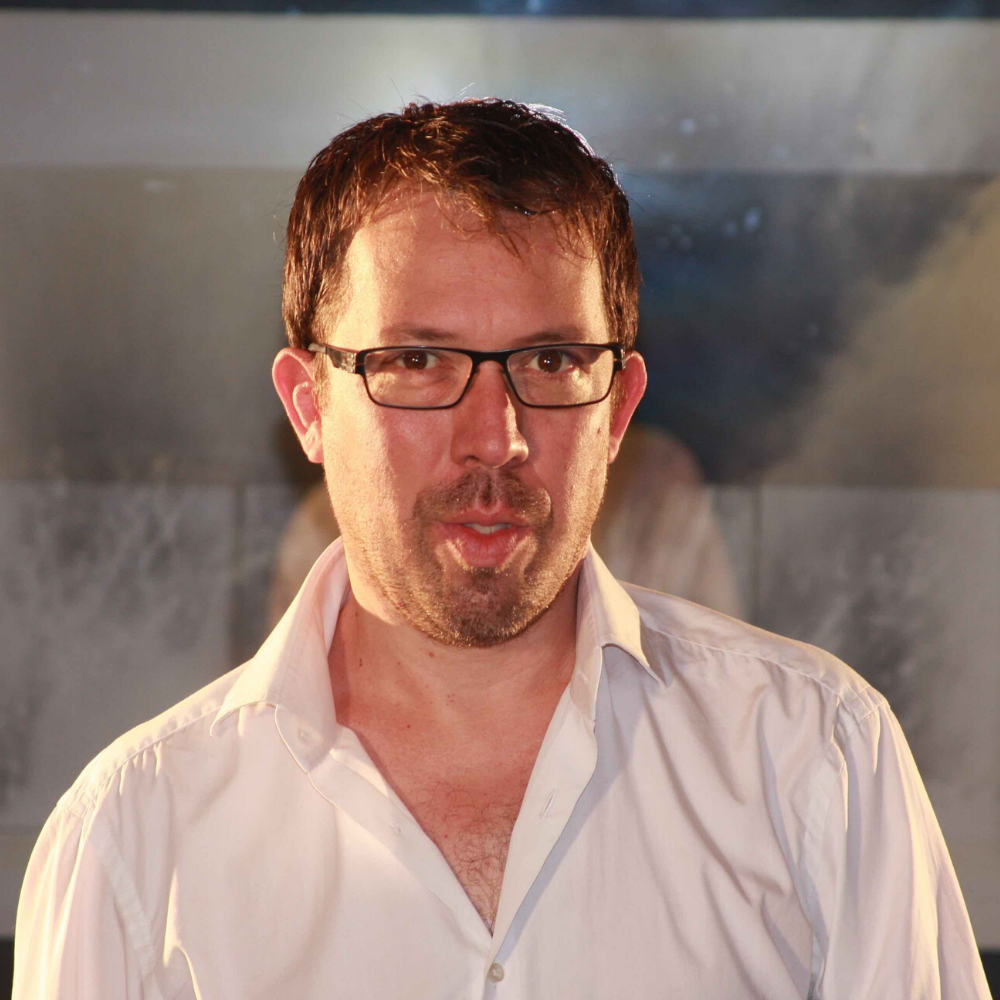 Marcelo Martinessi
Paraguayan director and screenwriter. He was executive director of the first Public TV in his home country from the beginning of the project in 2010 until the coup d'état of June 2012. Capturing his nation's trauma during that political chaos he wrote and directed 'La Voz Perdida' (The Lost Voice), Best Short Film at Venice Film Festival in 2016. His first feature film, 'Las Herederas' (The Heiresses) was in Competition at the 2018 Berlinale and won two Silver Bears (Alfred Bauer and Best Actress awards) and the Fipresci prize.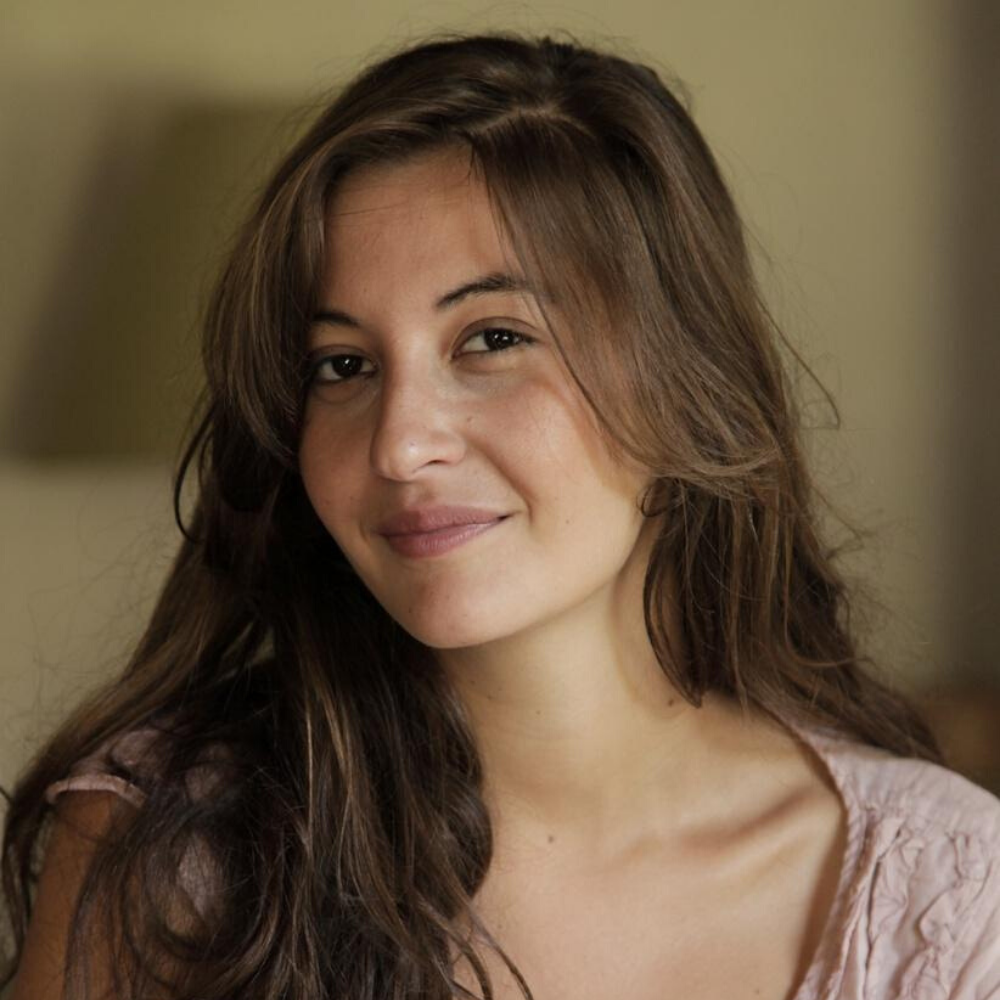 Laura Piani
Following cinema and literature studies in Paris and Rome, Laura Piani started her professional life as a documentary director. She studied scriptwriting at the Conservatoire Européen d'Ecriture Audiovisuelle in Paris and graduated in 2011. She works as a script consultant for different productions company and she teaches scriptwriting at l'ESRA and at CEEA in Paris where she lives. She's currently working on a romantic comedy produced by The Bureau and co-writing 2 épisodes of Walkyries, a french and german coproduction serie produced by Banijay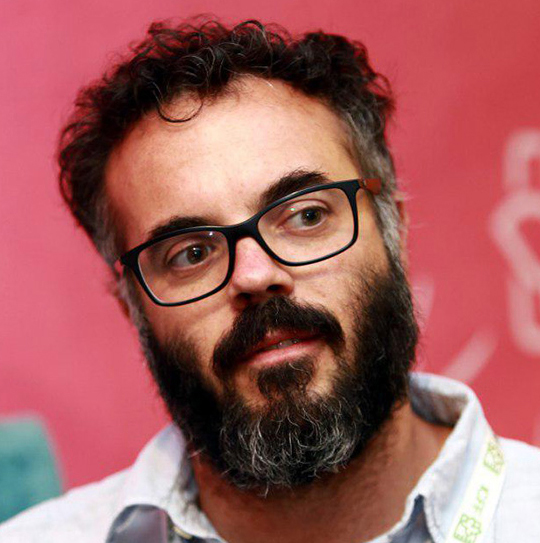 Giovanni Pompili
Giovanni has worked since 2002 in development and production of over 20 documentaries and shorts in Italy and UK. He also directed (2011 Ilaria Alpi Award) and this expertise help him to understand and relate productive and artistic needs. At the end of 2011 he took the head of Kino produzioni and changed the core business of the company from TV service production to development and production of cinematic stories with emerging directors. He also founded in Rome with other 50 professionals a small theater/bistrot, Il Kino. From then he is also experiencing being a distributor and a vendor.
Joelle Touma
Joëlle Touma started writing screenplays in 1998. At that time she was also a TV host and an actress in Lebanon. She then became the Beirut correspondent for the French daily Libération and the Belgian daily Le Soir, also working as a fixer in Lebanon with several media outlets. Since 2006, she has been dedicating herself only to writing screenplays. She has worked with Ziad Doueiri (Lila says 2004, The Attack 2011 and The Insult, nominated for an Oscar for Best Foreign Film in 2018) and Rachid Bouchareb (Just Like a Woman 2011). She also wrote for Le Bureau des Légendes, a French series produced par Canal+.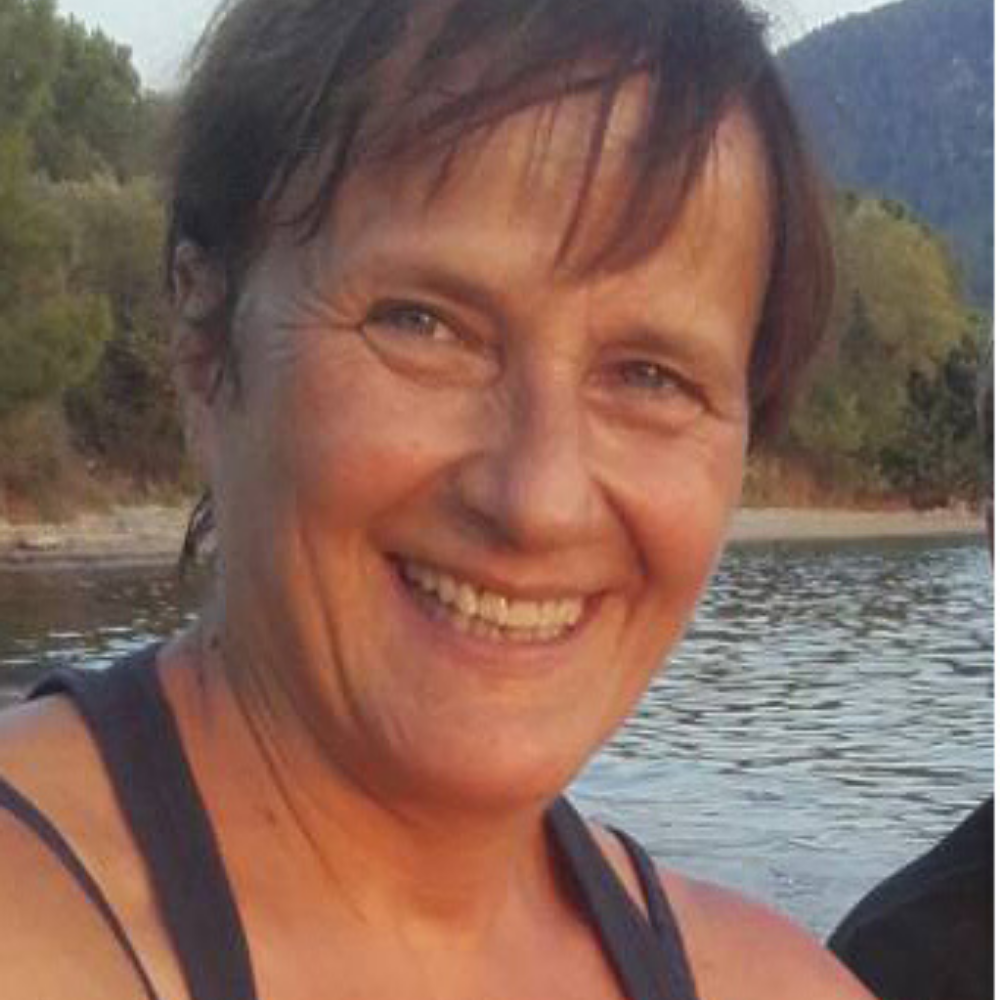 Pinelopi Valti
Pinelopi Valti is a production designer and art director, known for Strella by Panos X. Koutras   (2009), Xenia by Panos X. Koutras (2014),  THE SON OF SOFIA by Elina Psykou (2016) and THE TAILOR by Sonia Lisa Kendermann (2019).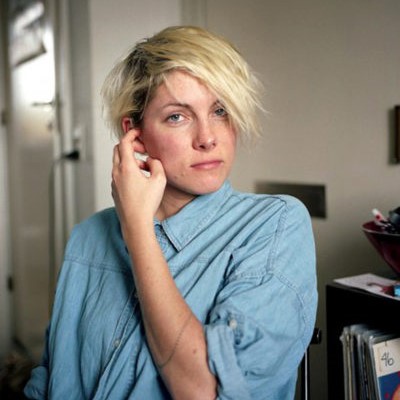 Olivia Neergaard-Holm
Olivia Neergaard-Holm (Denmark) graduated from the National Film School of Denmark in 2013. Neergaard-Holm has worked as an editor on various Danish and international feature films and documentaries. She wrote and edited the award-winning feature VICTORIA (Sebastian Schipper, 2015). DAVID LYNCH: THE ART OF LIFE is her directorial debut.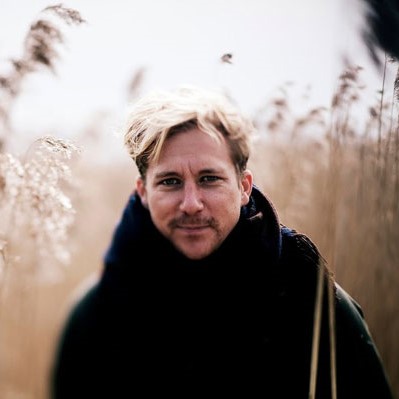 Daniel Borgman
Daniel studied directing at the Danish alternative film school Super16. His short films have premiered in A-list festivals, with LARS AND PETER officially selected for Cannes in 2009 and BERIK winning the Grand Prix in Cannes in 2010. His debut feature THE WEIGHT OF ELEPHANTS premiered in Berlin in 2013. His second feature film LOVING PIA had its world premiere in Berlin in 2017. The two feature films were developed at Cannes Cinefondation Residence and Berlinale Residence respectively making Daniel one of the very few directors in the world, being selected for both. In 2019 Daniel completed his 3rd feature film HARPIKS, a co-production between Adomeit Film and Zentropa made with support from the DFI, TV2 and FilmFyn.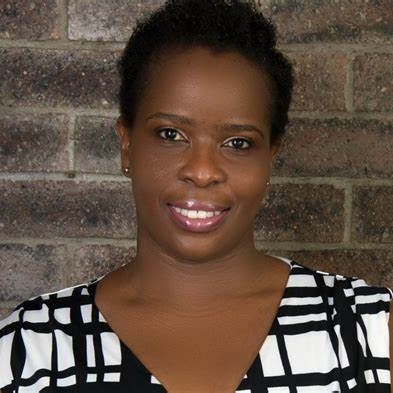 Mmabatho Kau
Since starting her career over 15 years ago, she has worked as a producer, broadcast and development executive as well as a script consultant on various films. She is passionate about media in general but film and television in particular. She worked within a public service broadcast environment as well as a commercial pay television environment. Over the years, she produced drama series, reality shows as well as lifestyle shows for various broadcasters in South Africa. Beyond her work as a producer, she has a deep passion for helping writers find the heart of their story through her work as a script consultant. The best scripts come when a writer is given permission to look beyond what they know. She owns a company called Raindrop Media, which she registered in 2014. The purpose of the company is to develop and produce film and television projects which tell African stories that have strong global resonance.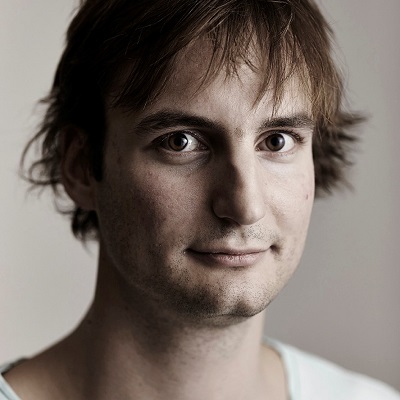 Olmo Omerzu
Olmo Omerzu was born in 1984 in Ljubljana. During his studies at FAMU in Prague, he directed several short films and a 40-minute feature THE SECOND ACT. His graduation film and feature debut A NIGHT TOO YOUNG (2011) premiered in the Forum section 2012 and received several international awards, as well as the Czech Film Critics' Award for the Discovery of the Year. His Sophomore feature FAMILY FILM (2015) premiered at San Sebastian IFF in New Directors Competiton, received the Award for Best Artistic Contribution at Tokio IFF and other awards. WINTER FLIES (2018), received the Best Director Award at IFF Karlovy Vary and was selected for IFF Toronto and BFI London Film Festival. It was selected as the Czech Oscar candidate.
Omerzu is currently finishing his new film titled THE BIRD ATLAS.