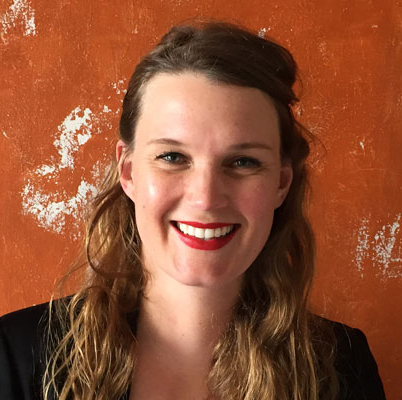 Katja Adomeit
Co-Host - Faaborg (Denmark)
Katja Adomeit is a German producer, based in Denmark and Germany. She loves the creative and financial side of producing, and is in a constant search of new ideas that matter and different processes during development and production, that allow for new and different results. 
Katja is known for Wolf and Sheep and The Orphanage (Shahrbanoo Sadat); The Weight of Elephants, Loving Pia and Resin (Daniel Borgman); Pine Ridge, Lida and Transnistra (Anna Eborn); Force Majeure and The Square (Ruben Östlund), Team Hurricane (Annika Berg).
Katja has worked in many countries including Afghanistan, Tajikistan, Germany, France, Russia, Ukraine, China and New Zealand. She established and owns Adomeit Film in Denmark and in Germany, where she produces international fiction films, focusing on arthouse projects by young filmmakers from all over the world. Katja is a member of ACE and Producer on the Move at Cannes Film Festival in 2015.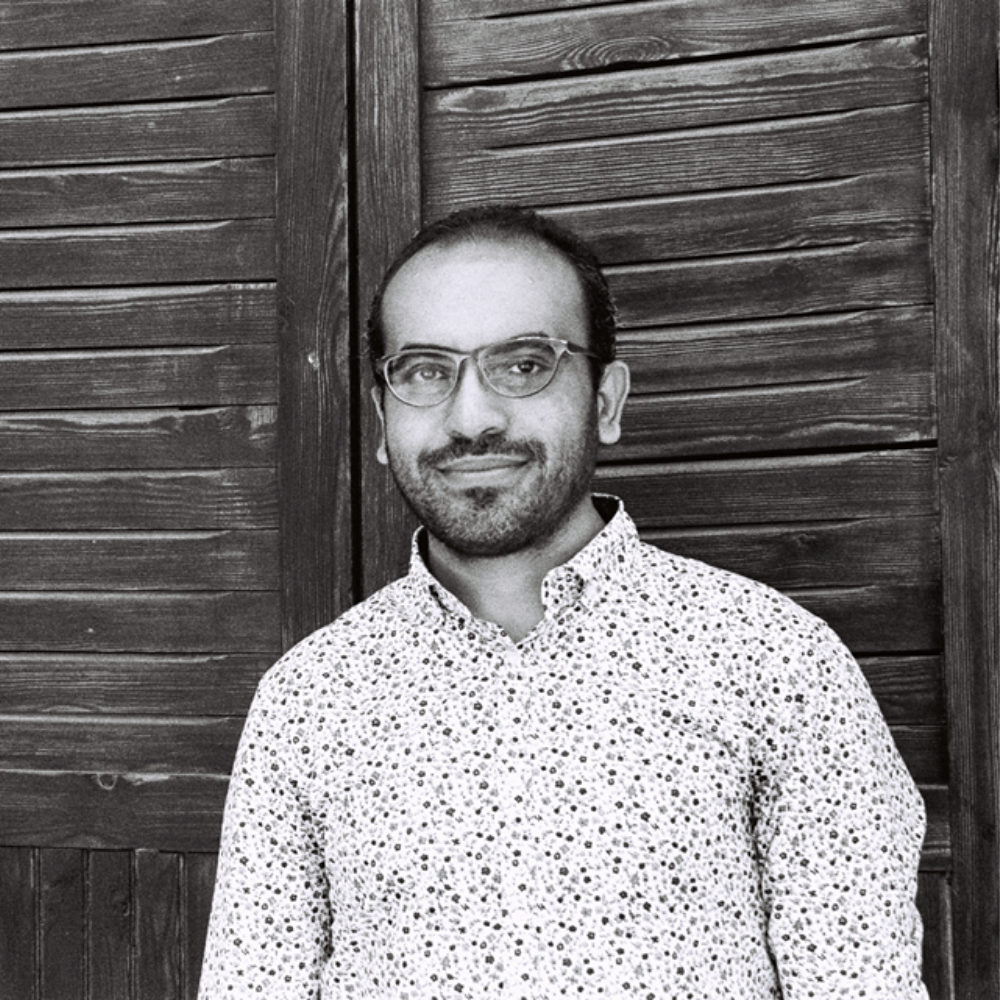 Ayman El Amir
Host - Cairo (Egypt)
Ayman El Amir is an Egyptian script consultant and film producer. He works as a script consultant for many programs, labs and institutes including Doha Film Institute, The Film Prize of the Robert Bosch Stiftung, Marrakesh Film Festival Atlas Workshop and The Royal Film Commission of Jordan.
El Amir consults privately on films and leads several international script development workshops and masterclasses. Ayman established his production Company (Felucca Films) in Egypt in 2016, which focuses on fresh and new talents and contemporary social issues.
During the same year, he implemented the Mahd Film Lab, a Cairo-based script development programme open to filmmakers working on Arab film projects and Arab-European co-production.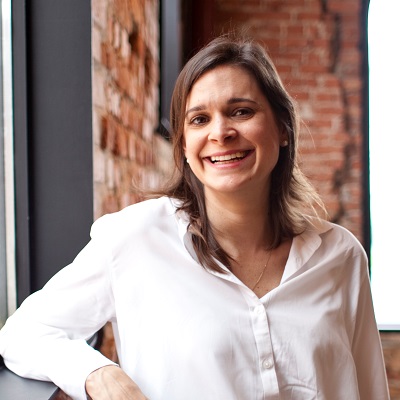 Helen Beltrame-Linné
Host - Fårö (Sweden)
Helen Beltrame-Linné is a Brazilian screenwriter and script consultant with a wide artistic and corporate background. Helen graduated from Brazil's most prestigious Law School and worked as a corporate lawyer for many years before giving in to her passion and attending Film Studies in Paris.
She worked for years with Brazilian director José Padilha and his Rio de Janeiro-based production company Zazen, where she managed the private funding and independent distribution of the Brazilian all-time box office record, Elite Squad: The Enemy Within (2010). In 2014, Helen was hired as CEO of The Bergman Center Foundation and festival director of the Bergman Week, both based on the island of Fårö (Sweden). where she also acted. Back to Brazil in 2018, Helen served as editor for the country's largest newspaper, Folha de São Paulo. Presently, her main focus is storytelling in fiction features and series, mostly in Brazil, the USA and Europe, where she has taken part in the TFL Script Lab and is currently a mentor in programs such as the Full Circle Lab and the Pop Up Film Residency. Her most recent works include the adaptation of Leonardo Padura's The Man Who Loved Dogs, the Amazon series 5X Comedy and the reworking of Michelangelo Antonioni's legendary script, Technically Sweet.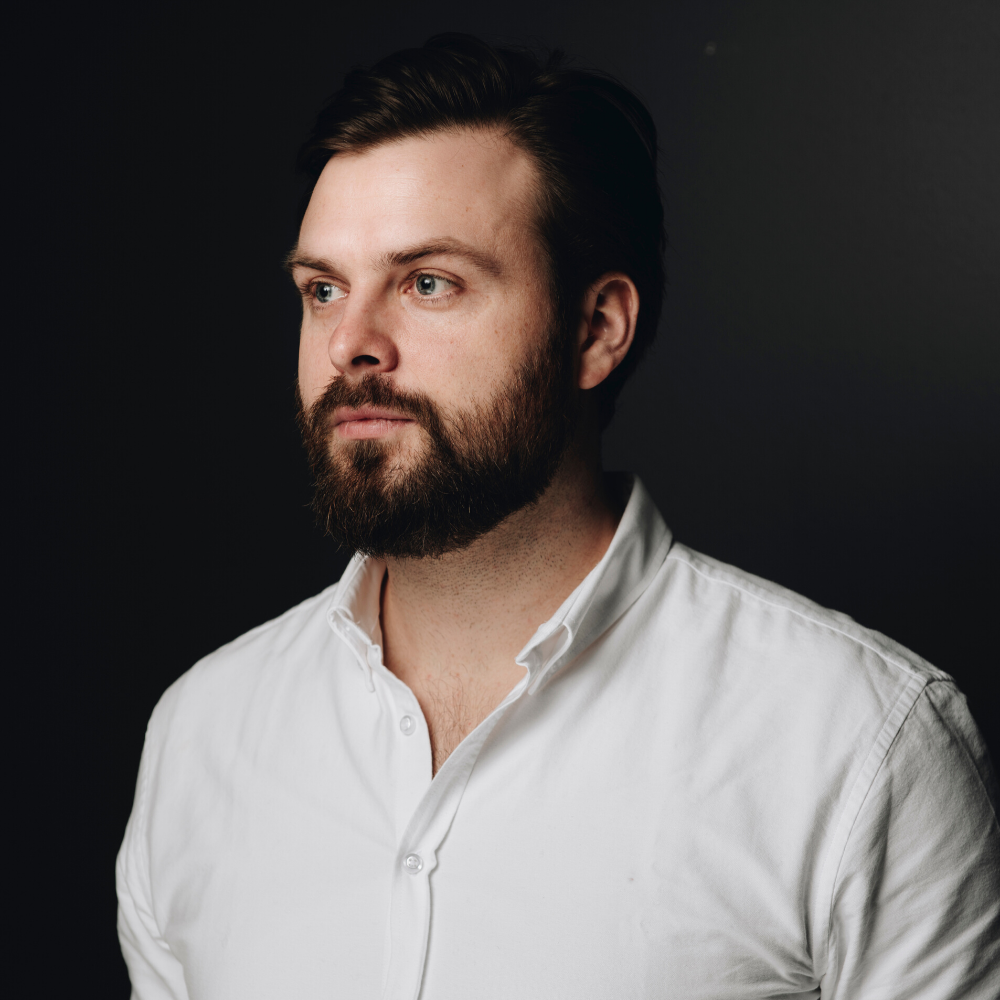 Jón Hammer
Host - Tórshavn (Faroe Islands)
Jón began his film career at Lars von Trier's Zentropa in 2012, where he worked on development and financing of some of the biggest films in Denmark for 6 years.
In 2017 he released his first feature film as lead producer and established his own production company Kykmyndir (in English KYK, pronounced "cheek").In 2019 he participated in Rotterdam Lab and became a member of EAVE. The same year he relocated to his native Faroe Islands, to focus on producing films by local talents, and to develop a film industry in his capacity as a board member of the Faroese Film Institute. 
Jón continues to produce and co-produce international films out of the Faroe Islands and Denmark. He is currently in post-production with Turkish talent Emre Kayis' debut Anatolian Leopard, shooting the Faroese documentary Heartist by Marianna Mørkøre, and preparing the debut film of Béla Tarr's film.factory graduate Anton Petersen.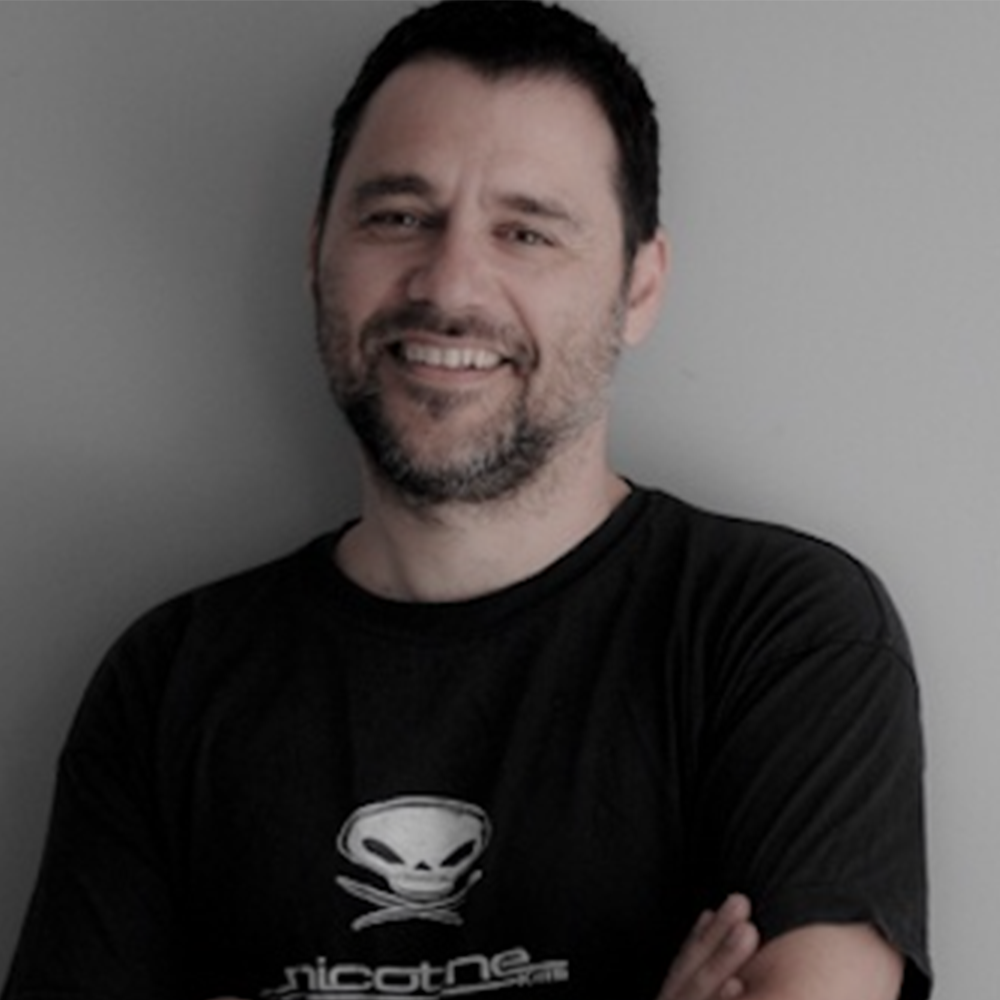 Giorgos Karnavas
Co-Host - Athens (Greece)
Giorgos was born in 1973 in Athens, studied Political Sciences at the University of Athens and Macroeconomics at the Hellenic Management Association while taking courses on script writing.
He entered the film production in 2011 as a producer and created Heretic in 2013 along with Konstantinos Kontovrakis.
He is a member of ACE, the European and Greek film Academies and alumnus of Inside Pictures.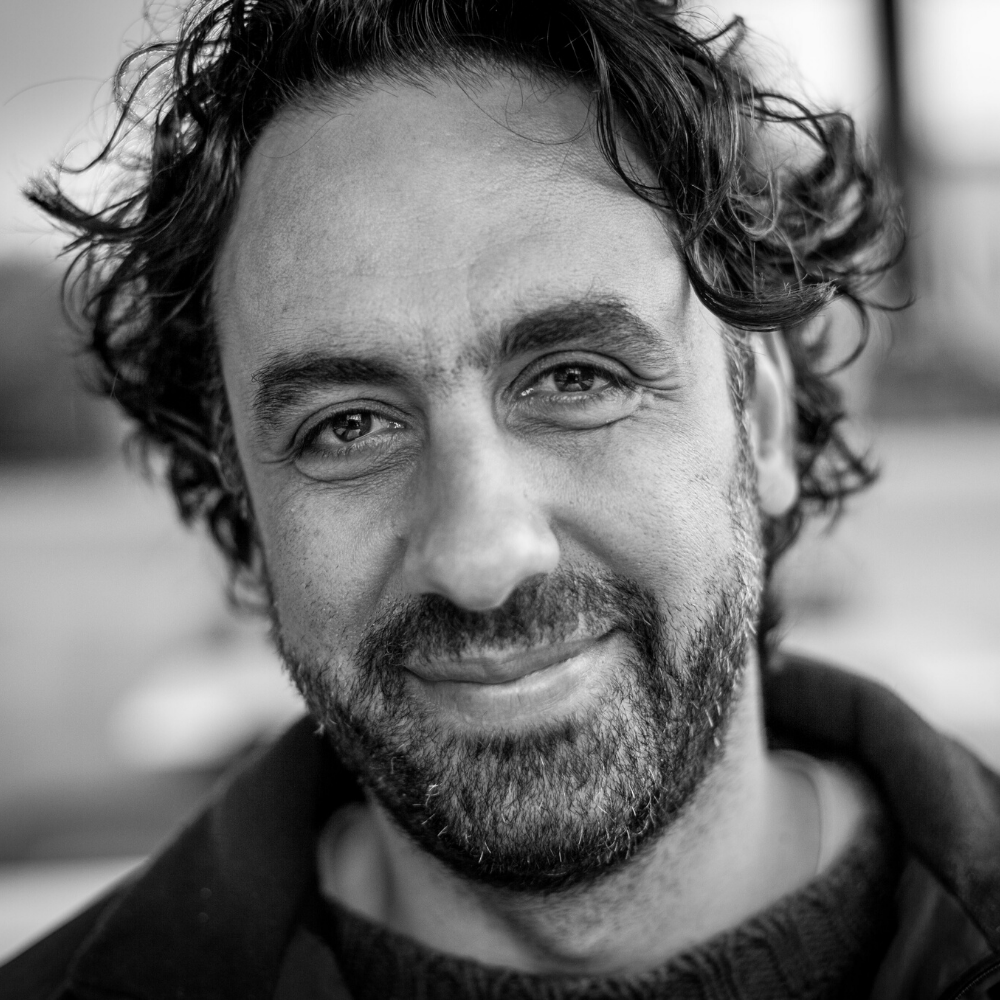 Konstantinos Kontovrakis
Co-Host - Athens (Greece)
Konstantinos Kontovrakis is founder and partner of Athens based production company Heretic. 
His credits include some of the most awarded Greek films, such as Wasted Youth (2011), Boy Eating the Bird's Food (2012), Standing Aside, Watching (2013), Forever (2014), and of Son of Sofia (2017) by Elina Psykou, Copa Loca (2017) by Christos Massalas, The Harvesters (2018) by Etienne Kallos and Still River (2018) by Angelos Frantzis.
Konstantinos has also been collaborating with the Thessaloniki International Film Festival, for which he worked for ten years mainly as a programmer.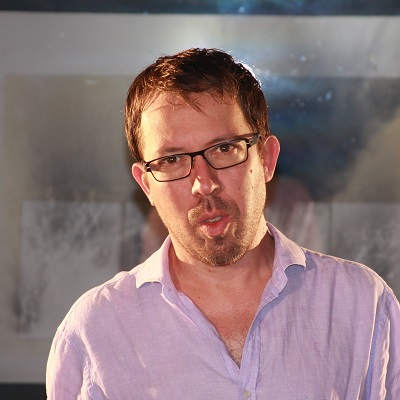 Marcelo Martinessi
Host - Asunción (Paraguay)
Marcelo Martinessi is Paraguayan writer/director. He studied cinema at the London Film School. Participated in different programs such as Cannes Cinefondation / La Residence, Locarno Filmmakers Academy, Berlinale Talents, Torino Film Lab.
His short films that revolve around literature and memory have been shown at several festivals around the world. 'La Voz Perdida' (The Lost Voice), won Best Short Film at Venice Film Festival in 2016. His first feature film, 'Las Herederas' (The Heiresses) won two Silver Bears and the Fipresci prize at the 2018 Berlinale Competition. The film received top awards in dozens of festivals and was released in more than 30 countries.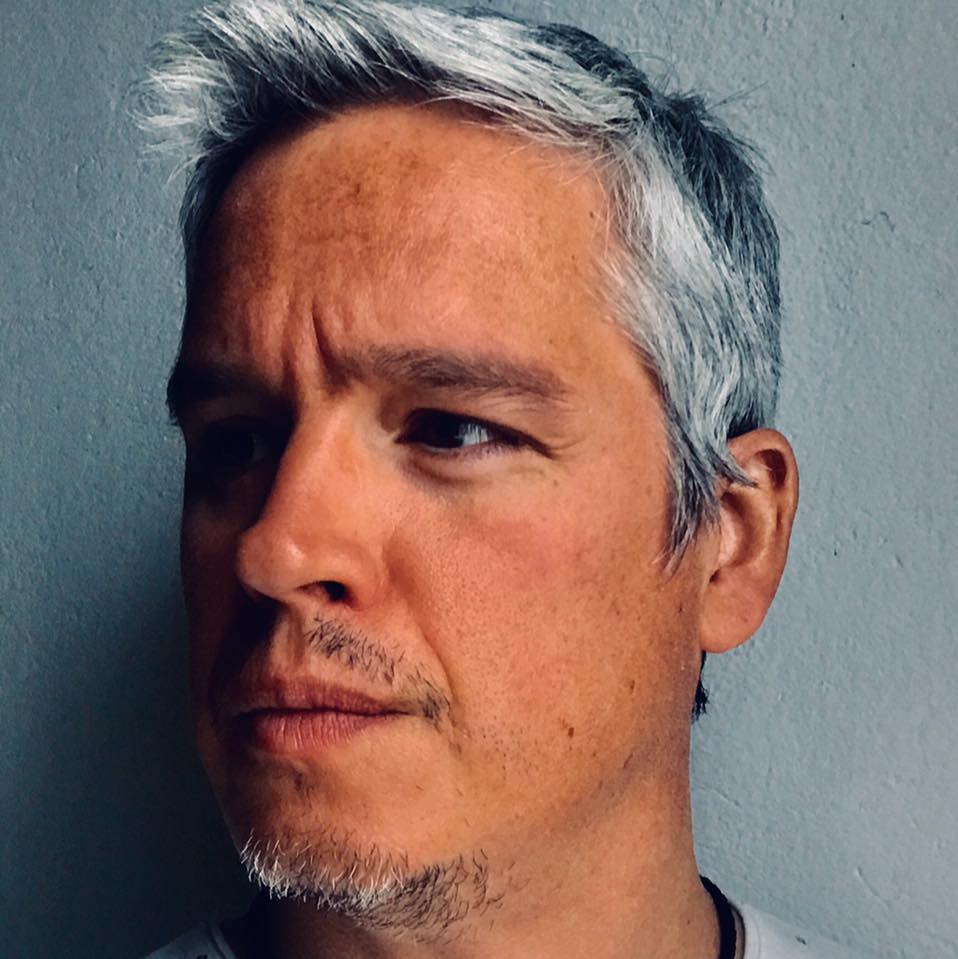 Sebastián Peña Escobar
Host - Asunción (Paraguay)
Sebastián Peña Escobar was born in Asunción, 1973. He studied economics and business in Paraguay, the United States, and Italy.
Since 2002, he has developed and produced magazines, books and audiovisual content. Has published essays on cultural theory and history, as well as prose, poetry and newspaper articles. Sebastian produced two fiction films (Guaraní, 2015; Las Herederas, 2018) and a documentary (Chicas Nuevas 24 Horas, 2015). Currently working on his first documentary as director (Los Últimos), and producing a new feature film (¿Quién mató a Narciso? by Marcelo Martinessi).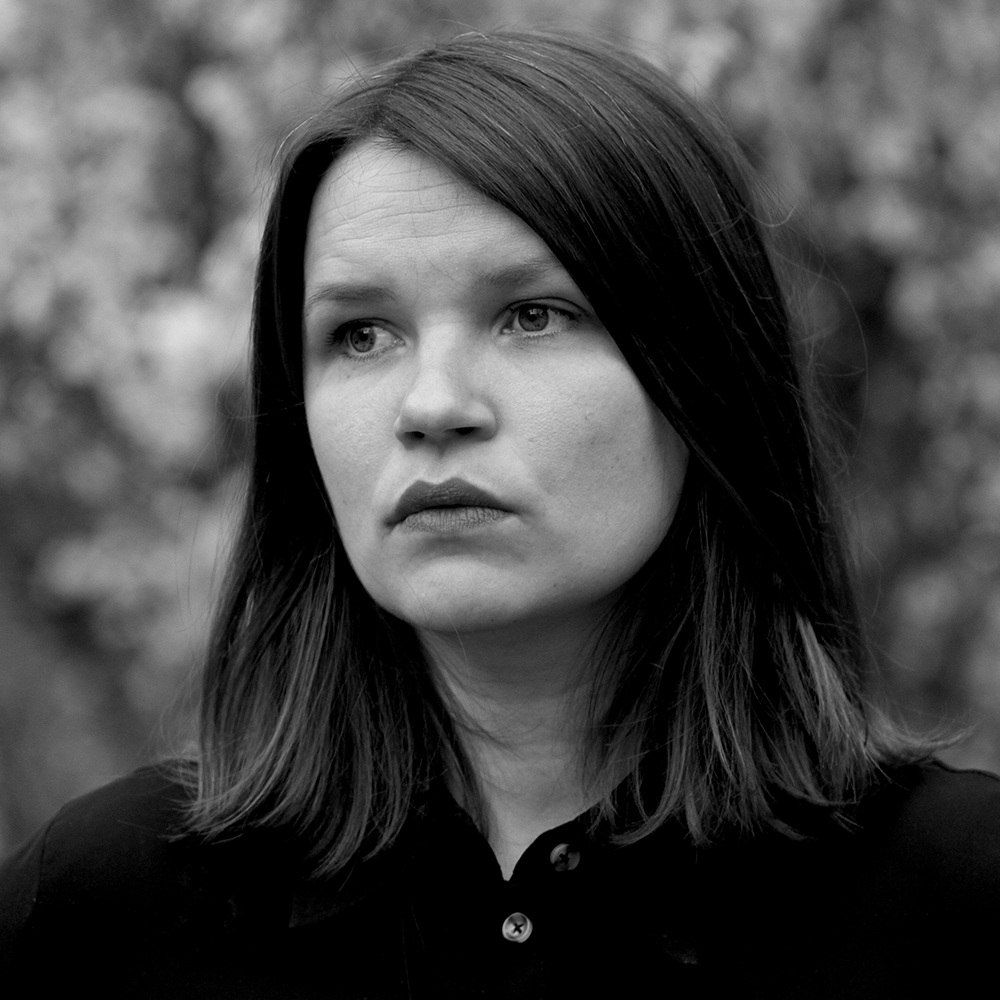 Marija Razgutė
Host – Vilnius (Lithuania)
Marija Razgutė, Lithuanian film producer, established the film production company M-Films in 2008. Meanwhile she has produced three feature films as major producer, as well as nine short films (fiction, documentary and animation).
Her latest features are: Nova Lituania by Karolis Kaupinis that premiered at Karlovy Vary 2019; Summer Survivors by Marija Kavtaradze (Toronto 2018); The Saint by Andrius Blaževičius (Busan 2016). At the moment Marija is in post-production of Runner, the second feature by Andrius Blaževičius. She has also been co-producing as a minority co-producer since 2016: with Spain – Tres by Juanjo Giménez and Trote by Xacio Baño; with Germany and Georgia – Otar's Death by Ioseb Soso Bliadze.
Marija Razgutė is an active member of the Independent Producers Association of Lithuania, and a Board member since 2016. She is also a graduate of MAIA Workshops and EAVE. A member of Lithuanian Film Academy, European Film Academy, EWA Network, and Producer on the Move 2020.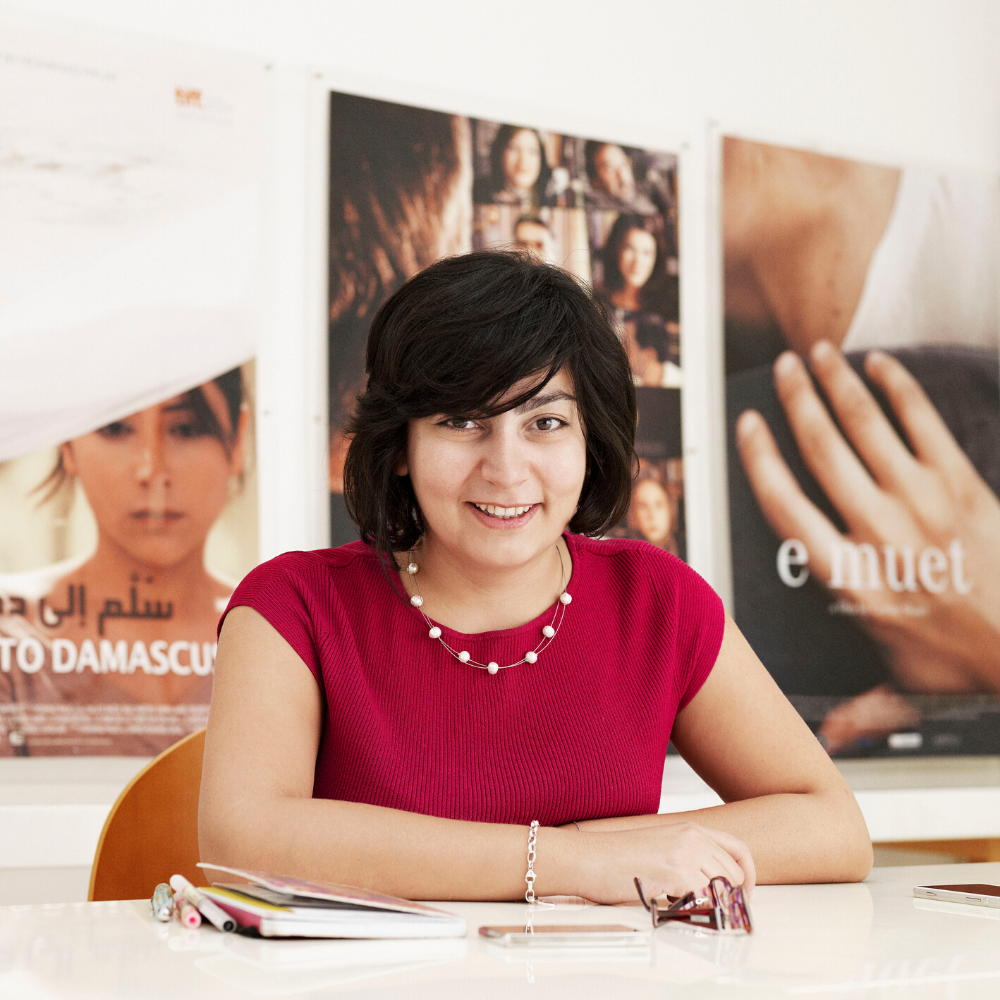 Myriam Sassine
Host - Beirut (Lebanon)
Myriam Sassine majored in audiovisual studies and received a M.A. in cinema research.
In 2010, she joined Abbout Productions producing several features and documentaries such as Tramontane by Vatche Boulghourjian (Cannes Critic's Week 2016), All This Victory by Ahmad Ghossein (Venice Critic's Week 2019), 1982 by Oualid Mouaness (TIFF 2019), Panoptic by Rana Eid (Locarno 2017) and Amal by Mohamed Siam (Idfa 2017).
Since 2016, Myriam is also the COO of Schortcut Films, dedicated to coproducing international films and the executive director of Maskoon Fantastic Film Festival, which she cofounded.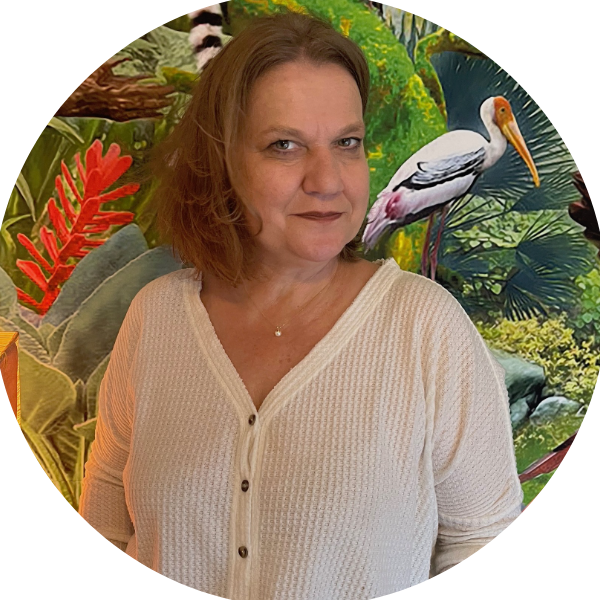 Ada Solomon
Host - Bucharest (Romania)
Ada Solomon is a Romanian producer, founder of Hi Film Productions and Micro Film. 
She has produced over 60 films such as: I do not care if we go down in history as Barbarians (Radu Jude, 2018, Grand Prix Karlovy Vary), Aferim! (Radu Jude, 2015, Silver Bear Berlin) and Child's Pose (Calin Netzer, 2013, Golden Bear Berlin). She has worked with the most promising Romanian filmmakers, such as Cristian Nemescu, Ivana Mladenovic or Răzvan Rădulescu and was executive producer for Maren Ade's Toni Erdmann. 
Ada co-produced with over 15 countries & was involved in European filmmakers debuts as Chiara Malta, Marta Bergman, Federico Bondi, Adriano Valerio, and in accomplished directors film such as Tomasz Wasilewski, Slobodan Sijan or Dragomir Sholev. 
European Film Academy Deputy Chairwoman, Executive President of EWA Network, EAVE national coordinator, ACE board member, winner of the European Co-production Award – Prix Eurimages 2013.