Network
of residencies
for film professionnals
Explain your project,
Choose a city,
Develop your movie with a tailor-chosen advisor.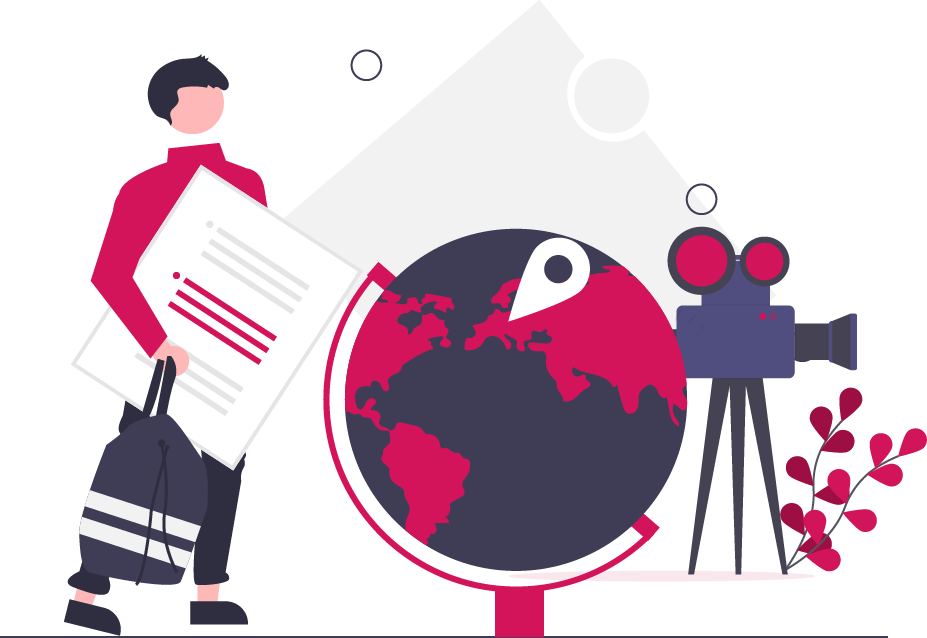 Asunción, Paraguay
Athens, Greece
Beirut, Lebanon
Bethlehem, Palestine
Bratislava, Slovakia 
BrLab
DOHA Film Institute
Full Circle Lab
HFF Munich (Munich Film Up!)
Institut francais
Ji.hlava IDFF (Emerging Producers)
Kids Kino Industry
BrLab
DOHA Film Institute
Full Circle Lab
HFF Munich (Munich Film Up!)
Institut francais
Ji.hlava IDFF (Emerging Producers)
Kids Kino Industry
Bucarest, Romania
Faaborg, Denmark
Tórshavn, Faroe Islands
Vilnius, Lithuania 
Next Step (Semaine de la critique)
Next Wave (DFFB)
Projeto Paradiso
Short Film Corner – Focus Copro
Visegrad (New Horizons IFF, Friss Hús Budapest ISFF, KVIFF-confidential info)
When East Meets West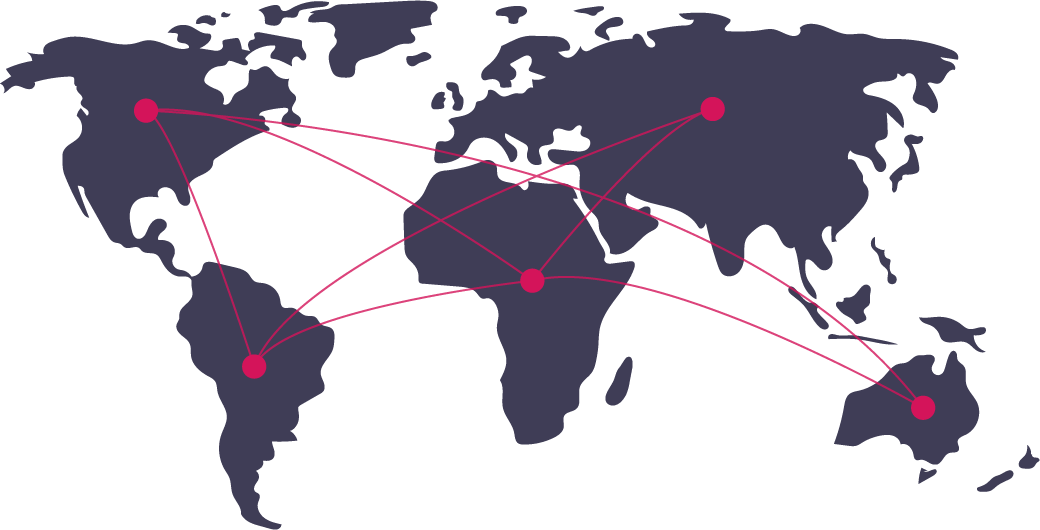 What is Pop Up Film Residency?
Created by filmmakers for filmmakers, Pop Up Film Residency is a network of internationally realised individual residencies founded and headed by Matthieu Darras since 2019.
It targets film professionals with projects in development and offers benefits traditionally tied with residency programs as well those of an intensive workshop.
During 3 weeks, it provides the time and space for them to fully immerse into working on their ideas and benefit from an intensive session with a mentor always selected to suit the needs of the project. As the needs of individual authors and projects differ, each residency is unique.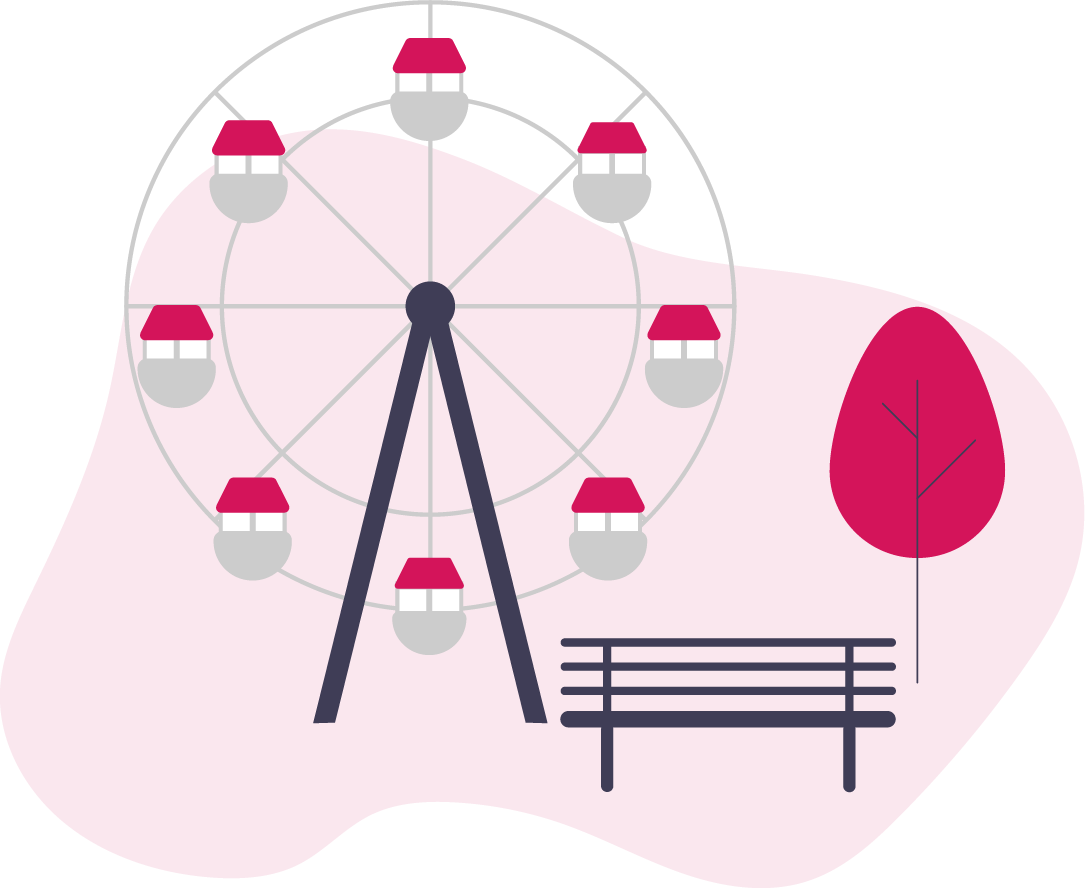 A city
We offer you to choose between 10 cities, all over the world.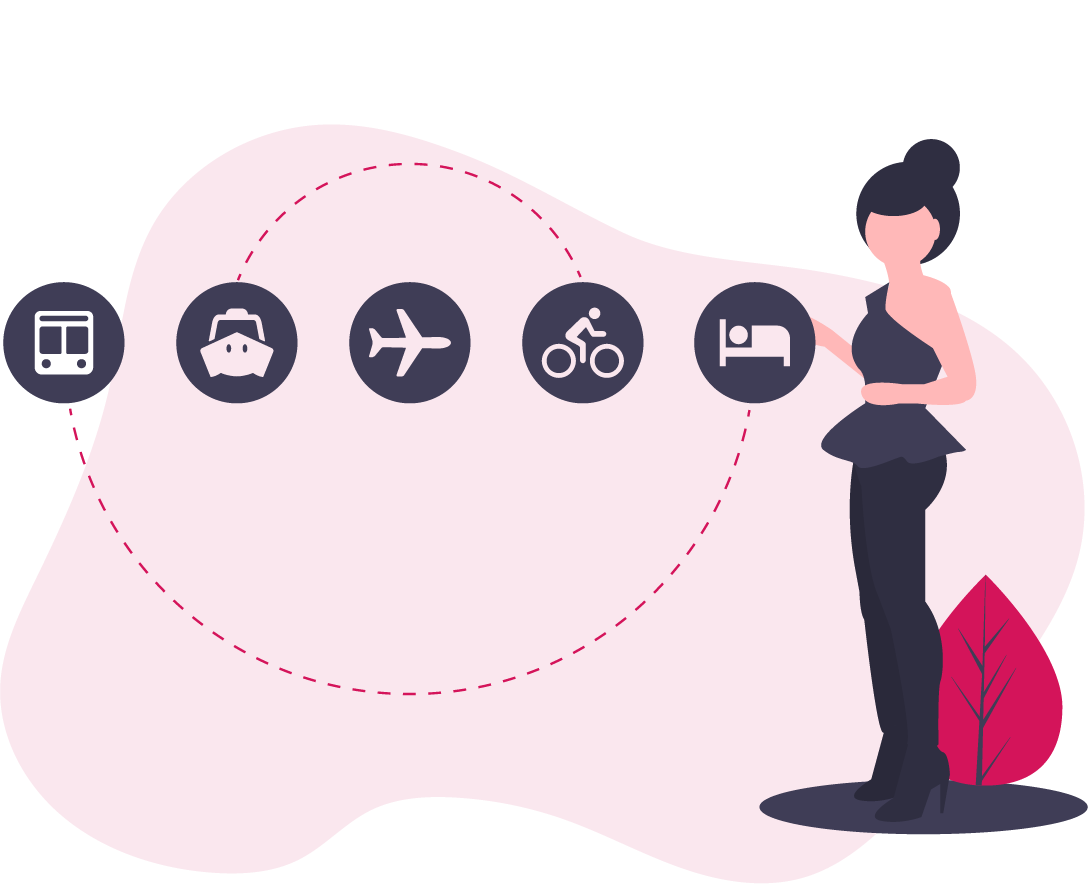 A host
We connect you to a host, who will take care of you during your stay.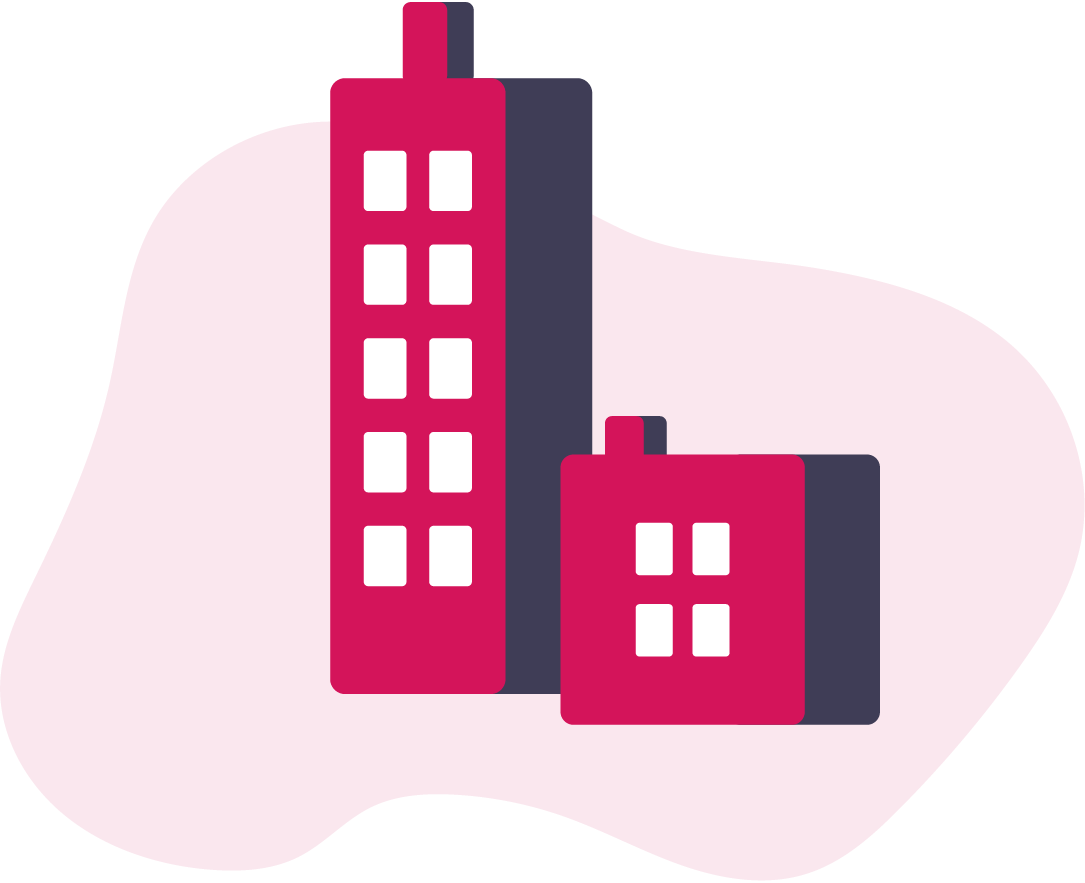 An appartment
We offer you a quiet place to work, near or in the center of the city.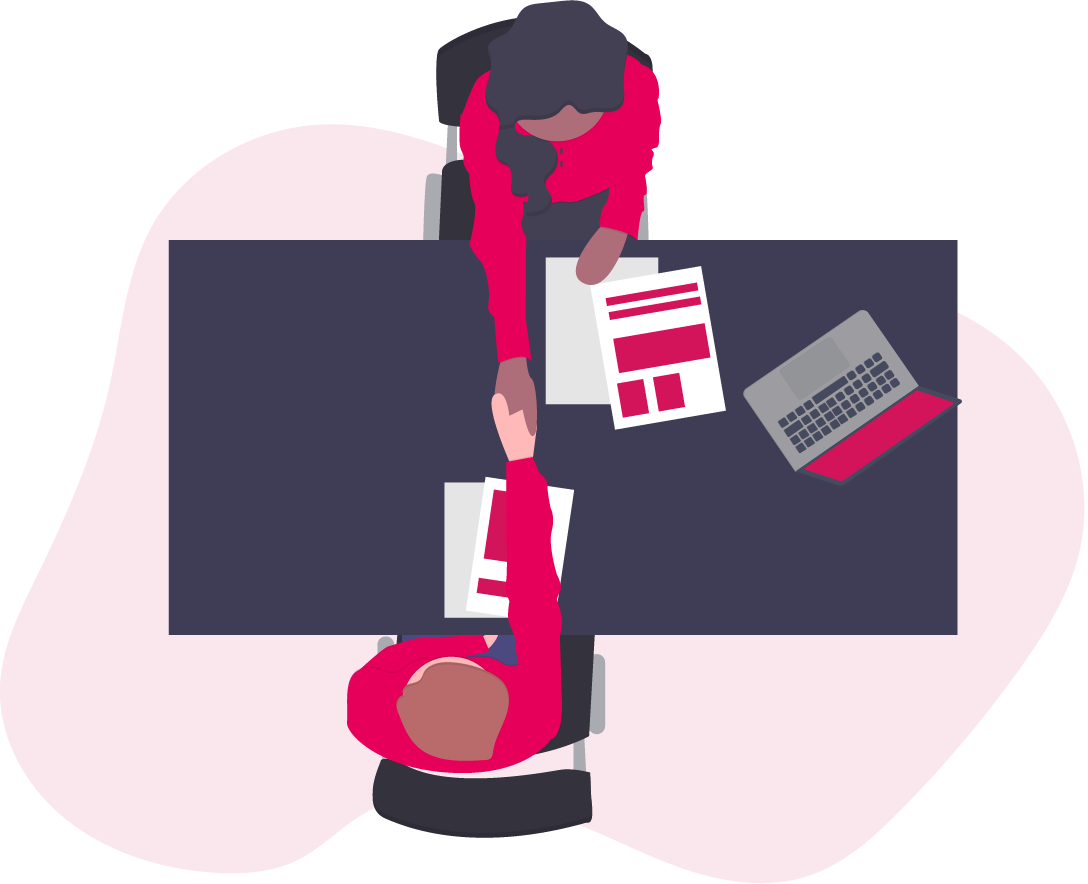 A mentor
We link you to an advisor of our network,  consultations with a film professional advisor, tailor-chosen to fit your project and needs.
How to become a Pop Up resident?
There are
two ways
to become a Pop Up Resident:
Via our partner's selection: the core of our activities is linked to them and their selection of film projects.
For

experienced filmmakers

: to accommodate the filmmakers that don't meet the requirements of our partners (with a third or later project).
Where will my residency take place?
In one of our hosting cities /link to the HP/ where you'll be staying in a fully furnished apartment.
When will I go for the residency?
We don't work with fixed date, our idea is to organise your residency in just time for the input.
Who is going to be my mentor?
This solely depends on your project.
They are all film professionals coming from various backgrounds. We do not offer a list of mentors up front, because we search for one best to meet your needs.
So far, we have worked this these wonderful professionals /all sentence = link to mentors page/.
What will my schedule look like?
The daily routine is up to you – with us happy to provide advice.
Yet, your presence at the meeting with your mentor and participating in the networking events to create new connections are kind of expected.
How much it will cost me?
If you enter the residency through our partner program, we do cover for your accommodation with a small welcome pantry, your mentor, and the networking activities (screenings, get togethers, etc.).
For the moment, trip including visa fees, health/travel insurance and your daily meals are on you.
Get in Touch
Haven't found what you need?
Ask us directly!