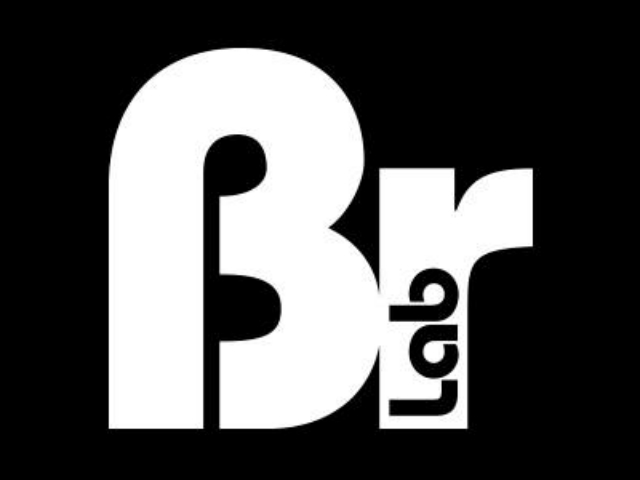 The well-known Sao Paulo-based Laboratory is the only audiovisual projects development laboratory in Brazil that receives projects from all regions of the country, from Latin America, the Iberian Peninsula and for the first time also from Italy. The Pop Up Film Residency BrLab Award will be chosen amongst the 11 projects selected by BrLab that are in the initial phase of development and financing. Headed by Rafael Sampaio, the 10th edition of the BrLab will take place from 5th to 27th of November 2020 (online event).
Pop Up Film Residency: tba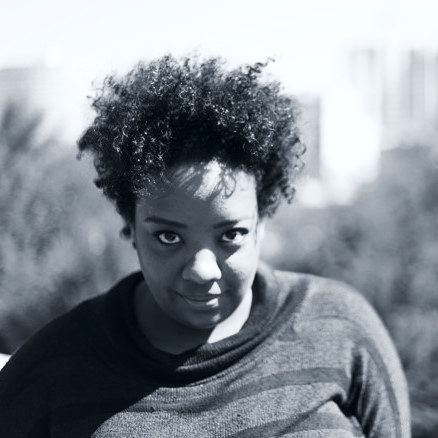 Grace Passô
Director
Director, playwright and actress, she works in partnership with artists and theater companies. As a playwright, her texts were published in several languages, and she received several awards for her acting achievements in theater and cinema. She directed the short República (2020) and, alongside Ricardo Alves Jr., the medium-length film Vaga Carne (2019).
Deaf Love 1500 is her fiction feature debut.
Deaf Love 1500
The daily life of a Brazilian family whose members are prevented, due to their struggle for survival, from hearing their griefs and affections.
TBA